Number of years in real estate: 16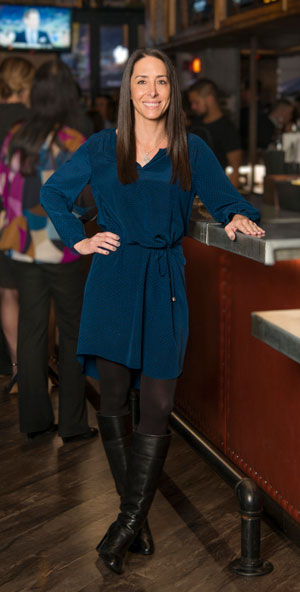 Describe your look:Comfortable and sophisticated
What do you consider a "fashion don't"? Ill-fitting clothes
What is your favorite piece of clothing and why? My current favorite is my black Vince leggings. They go with anything and can be dressed up or down.
What do you consider a must-have accessory? A quality bag
Where are your favorite places to shop? Theory, Nordstrom, P45 and Krista K
What completes your look? Diamond studs and a necklace or scarf
What is in your bag/briefcase? My phone, lots of keys, some sort of bar to eat on the run, computer, Aquaphor, lip gloss and gum
My closet is full of…Grey, black and navy…I need to expand!
Joie dress, Christian Louboutin boots, Ehrlooms necklace