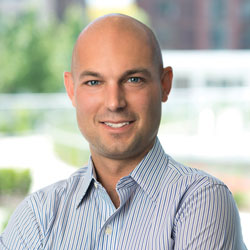 As a real estate agent, you're faced with a variety of challenges on a daily basis. Maybe a transaction is at risk of falling through, or you have to smooth over a relationship with a frustrated client. Agents who see themselves as problem solvers are able to handle whatever issues arise with confidence and support their clients through the entire buying or selling process.
How do you become the best problem solver you can be? The agents in our cover story share some of the most memorable problems of their careers, and how these experiences have shaped their future relationships with clients and made their business better. On a lighter note, we offer some of the strangest tales of local real estate agents.
Learn and have a laugh this issue. And if you have a story of your own to share, you can email me at blake@agentpublishing.com.