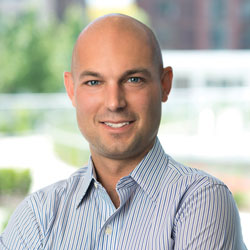 As an agent, being a neighborhood expert requires knowledge, patience and a long-term strategy. How do you arm yourself with the right information so that you can speak confidently with your clients about their options?
Our cover story features some of the area's top agents who shared their tips on how to get started at becoming a neighborhood expert and what they do to showcase this local knowledge. Also in this issue, you'll see which neighborhoods that agents consider to be the hottest in the area, as well as a selection of their hidden gems. And check out our agent survey for even more recommendations on how to be the agent that people seek out first when buying or selling a home.
What's your favorite Chicagoland neighborhood? Tell us at blake@agentpublishing.com.