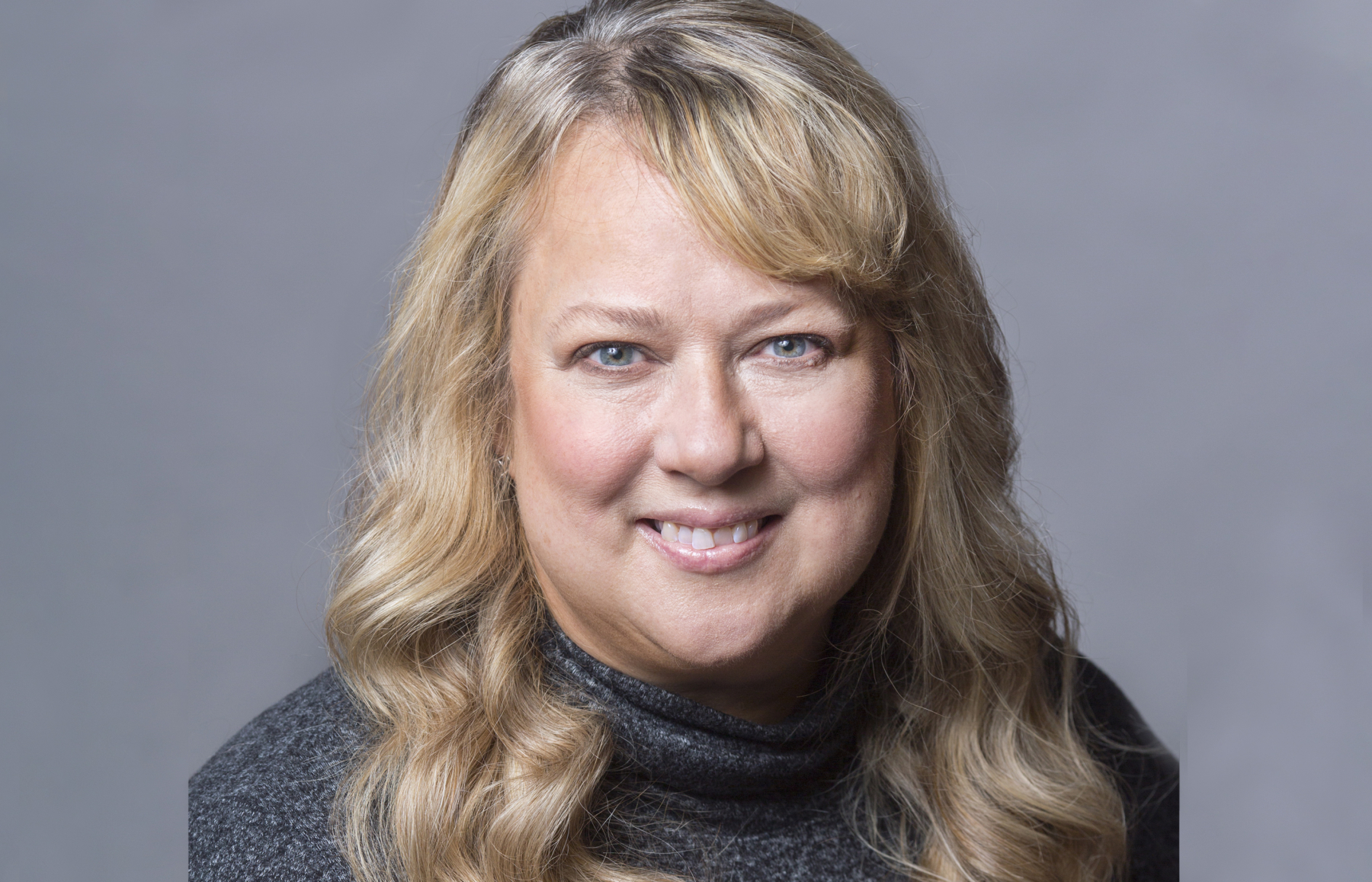 Growing up, what did you want to be? A doctor
What do you do to relax when you're stressed? I read, swim or enjoy a glass of wine.
If you could have lunch with a well-known figure (living or not), who would it be and why? I would like to have lunch with Pope John Paul II to understand his strength and drive. My family is from Poland, and he is an example to me of what one person can achieve in the face of enormous adversity.
Where is your favorite place to hang out? When I am in Chicago, I love being in my backyard. But when I travel, I like to hang out in local areas, where tourists generally don't wander.
What do you love most about the industry? Nothing is ever the same, and you never know what to expect. I like being able to draw on all of my past experiences from the restaurant industry and human resources consulting to navigate deals to a successful close.
How do you distinguish yourself from the crowd of agents? I speak four languages and was raised by Polish immigrant parents, so I understand foreign buyers and sellers.
What is the most difficult aspect of your job? There is a lot to juggle, not only the deals you are working on but filling your pipeline for future benefit. It's a 24/7 effort, whether working or networking. You have to be all-in in this career.
Where do you go to network and meet new clients? I am involved in several communities that are important to me, and I meet a lot of people through these efforts. But I also started a nonprofit last year to save a historic and architecturally beautiful church built by Polish immigrants over 100 years ago. Just staying involved with what is important to you is a great way to meet clients.
What has been your greatest accomplishment? Standing on my own two feet! I lost my father at a young age, and things were difficult as my mom's family was in Poland. We had no support, financially or emotionally. We had to learn how to work hard just to make do.
What was the last good movie you saw or book you read? I saw Oceans 8 and loved it! I read a ton, usually one to two books per week and love the espionage genre, which takes my mind off of everything and puts me in another world.
Architecturally speaking, what is your favorite building in Chicago? It has to be either the Tribune Tower or the Wrigley Building — I love Chicago's legacy of architecture.
What kind of car do you drive? I put a ton of mileage on an old Dodge, but my BMW 7 Series is my serious ride.
What is your favorite city after Chicago? Krakow, Poland
In 10 words or less, what is your advice for someone new to the industry? Let your genuine character and personality lead the way.