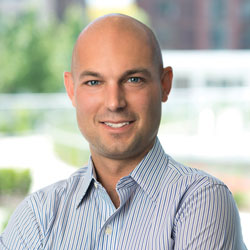 Mortgage lending professionals have the same goal as real estate agents: close the loan and help clients buy their next home. So how do lenders stay educated and on top of their industry while encouraging agents and clients to keep coming back?
The mortgage lending experts we've assembled in our cover story tell us how they stay proactive and help clients move through the home financing process. They also make predictions for the upcoming year, including an analysis of interest rates and the economy, and valuable information on new technology that allows them to provide better service for their clients. Although these industry professionals have different perspectives, a common view they share is that relationships with agents are essential to their business.
Agents: has a lender helped to support your buyers? Send your thoughts to blake@agentpublishing.com.