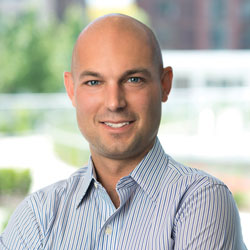 One of the most difficult housing markets to build a brand for is luxury real estate, an aggressive market with incredibly high stakes. Agents must use different strategies to sell homes and keep their clients happy.
In our cover story, we ask some of our luxury real estate market specialists how they have succeeded in this niche. How did they get their start? What was it like to make their first luxury sale? Buying a luxury home is a huge decision for their clients, and they walk us through the process from start to finish, including marketing, pricing, targeting potential homebuyers and more.
Continue reading to see the results of our survey, which reveals how luxury agents have perfected their craft and what memorable experiences they've had along the way. Plus, we clear up any misconceptions that agents may have about jumbo loans for luxury homes.
Are you a luxury agent? What would you like your fellow agents to know about selling in this specialty? Tell us at blake@agentpublishing.com.