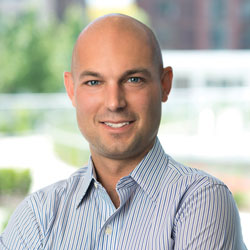 The Top Producers issue is one of the most popular issues of the year, and for good reason. It offers the real estate industry's leading performers an opportunity to bask in the glory of their successes and be recognized by their peers. Our readers are curious to find out what it takes to achieve "top producer" status.
But being successful in real estate is more than just raking in big numbers. It's also about developing a reputation as a respected professional, one who can be counted on to support their clients, their team members and the industry as a whole.
So how does an agent become a top producer? We asked some of the most prominent agents in our industry where they got their start and what they found to be the keys to their success. Turn to our cover story on page 22 to see how they did it!