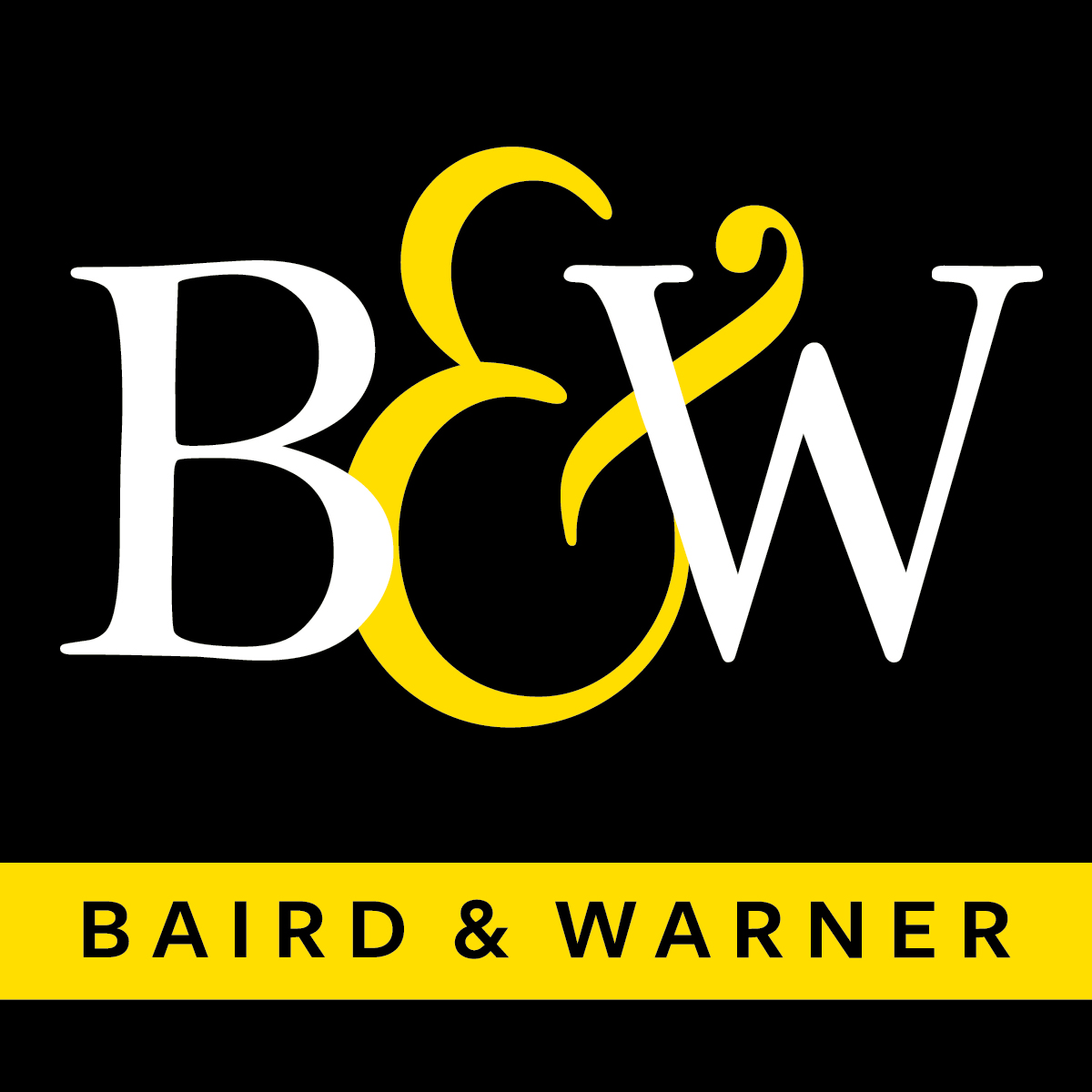 Baird & Warner recently won the Top Workplace award for the fourth consecutive year. The Chicago Tribune also named them the No. 1 workplace in Chicagoland. The firm was named the No. 1 workplace in 2014, No. 2 in 2013 and No. 3 in 2012.
"To me, being a Top Workplace four years running is about doing things the right way," said Steve Baird, president and CEO of Baird & Warner. "It means creating a culture of open doors and open minds that empowers us to grow as individuals and thrive as a company."
The annual prize was given to the company based on a classified survey of its brokers and employees regarding categories such as training, communication, company culture and results. The Chicago Tribune hired WorkplaceDynamics to conduct the study.