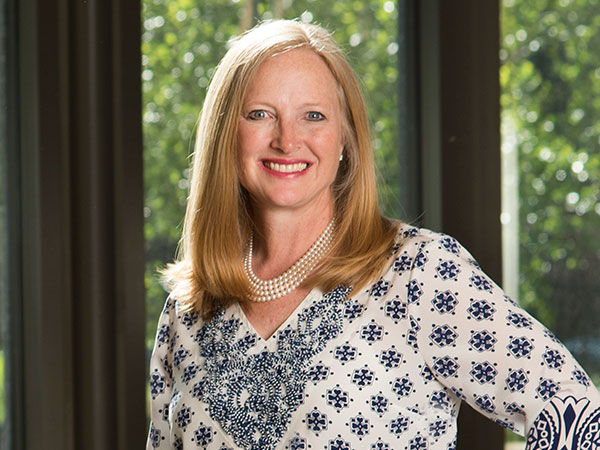 Jennifer Ames
President
Jennifer Ames Chicago
Coldwell Banker Residential Brokerage
A recognized expert in the industry with more than 20 years of experience and more than a $1.5 billion in career sales, Jenny Ames is one of the city's top residential performers. As president of Jennifer Ames Chicago, she led the city with nearly $160 million in 2014 sales and ranked No. 4 among all Coldwell Banker agents nationwide. Her success is built upon her attention to detail, deep-rooted knowledge of the Chicago market, integrity and unwavering commitment to ensuring that each client enjoys the highest level of service and care possible.
Although she represents a wide array of residential properties, Ames primarily serves the higher-end market. A Yale graduate with a commitment to create an effective, results-oriented marketing program for each client, she is a favorite among sellers of the city's most exclusive properties.
She works closely with sellers to optimize the presentation of their homes, develop strategic marketing plans and analytically assess market value. Ames is well known for her distinctive marketing efforts, which include a comprehensive mix of staging, print and Web marketing as well as stunning photography, which she often shoots herself.
Ames is also regarded as a strong advocate for her buyer clients. Having lived in all types of homes as well as having built her current home, she brings to each purchaser a strong knowledge of functionality and construction standards.
Ames' award-winning team operates as a boutique firm within Coldwell Banker. This allows them to offer highly personalized, client-centric service while capitalizing upon the national and worldwide resources of their parent brokerage.
A multi-generation Chicago native, Ames, along with her husband and three boys, enjoy all that living in the city has to offer.