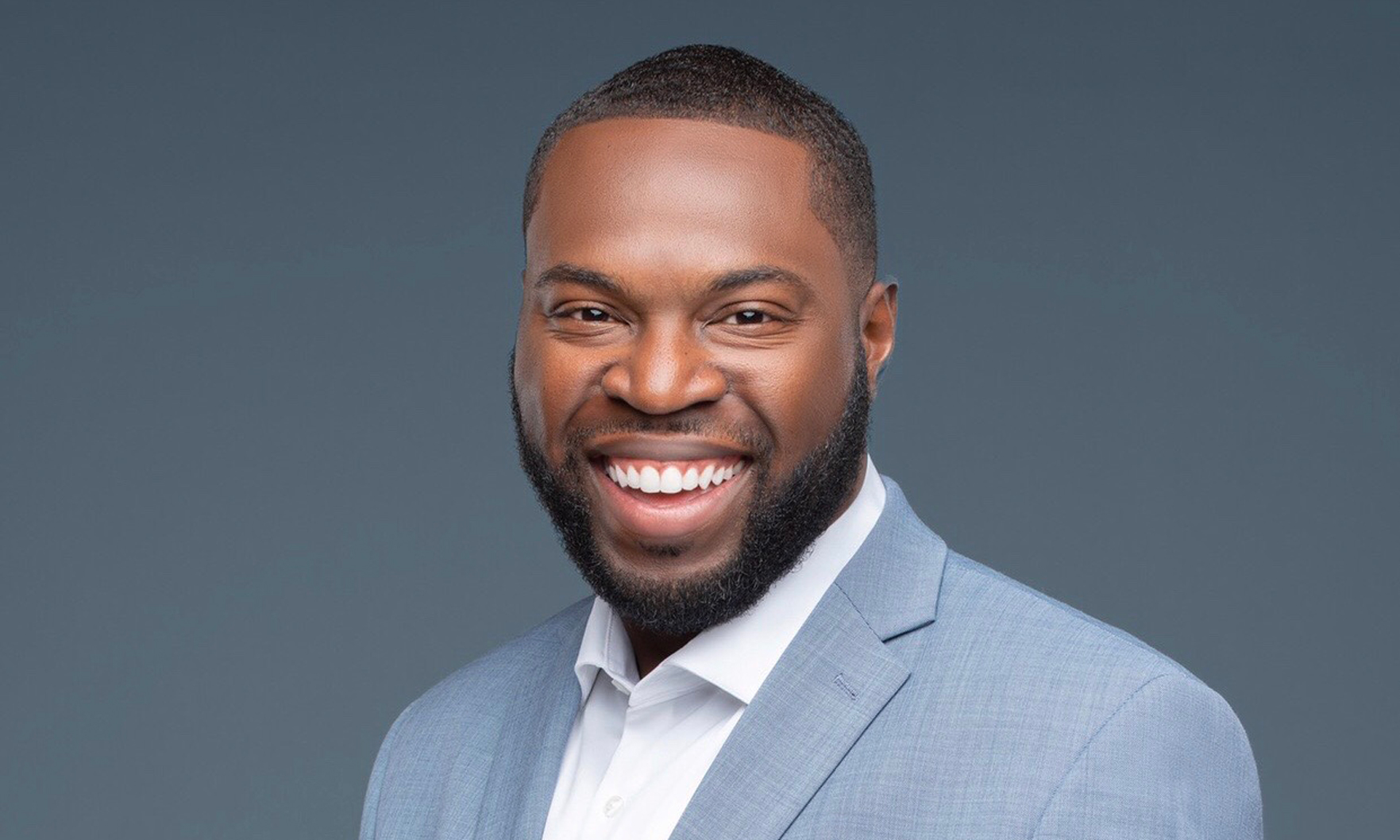 What was your most interesting job before going into real estate? I worked in a hospital laboratory for nine years prior to transitioning into real estate.
Where did you grow up? I was born in Clarksdale, Mississippi. My family moved to Decatur, Illinois, when I was 5, where I remained until I graduated high school.
Growing up, what did you want to be? I initially wanted to pursue a career in television broadcasting or mortuary science.
What's the weirdest thing that's ever happened to you on the job? An 80-year-old client asked if I was available to date. I respectfully declined, and let her know I was married.
What's one thing people are surprised to learn about you? People are always surprised when I share my age.
What is Chicago's best-kept secret? It's the best city in America! The city itself has a rich history with some of the most talented individuals residing in it, those well known and those unknown. Chicago is the city of the go-getter.
How do you distinguish yourself from the crowd of agents? I practice servant leadership. Society and the world have taught us that leadership is a lot like a pyramid. What I do is flip the pyramid upside-down. I'm at the bottom, holding my clients up, giving them and my referral partners and colleagues all the tools and resources they need.
What is the most difficult aspect of your job? Working with agents who don't share the same level of passion and drive
What's your best advice for generating new leads? Be yourself. Out of the 7 billion people in this world, there is no one like you. You have talents, gifts and abilities that this world so desperately needs. There is a pool of clientele that will gravitate to you — the real version of you!
In 10 words or less, what is your advice for someone new to the industry? Don't you dare give up!