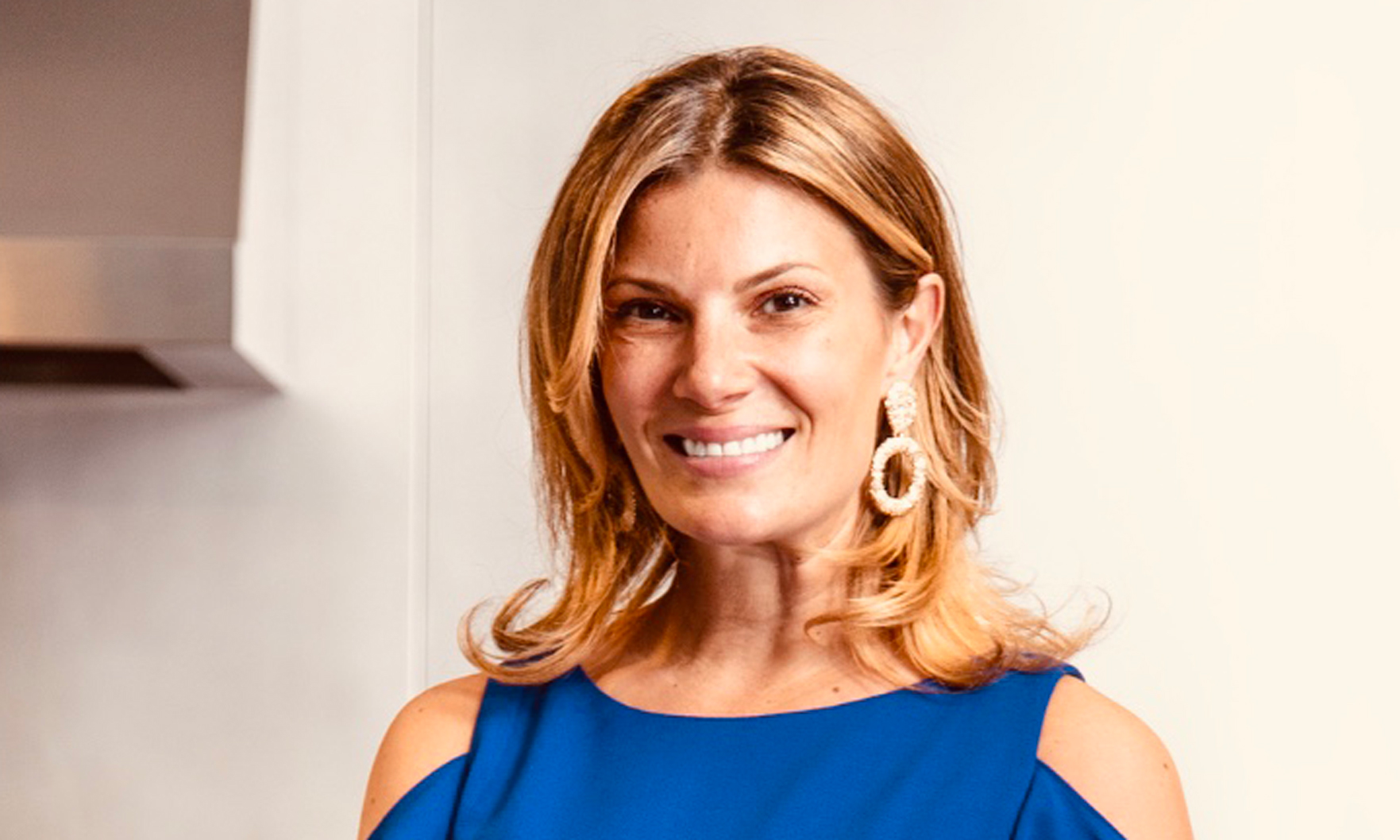 How did you get started in real estate? I first got into the industry as a loan processor when I was 19. Shortly after that I was a title examiner, and then finally was licensed as a broker when I was 23.
Where did you grow up? Glen Ellyn and Naperville
Growing up, what did you want to be? A movie star, a fashion designer or an attorney. Ha!
What do you do to relax when you're stressed? I practice yoga daily to help calm my mind. Running and tennis are also two additional meditative outlets for me. And then, there is wine.
If you could meet any well-known figure, who would it be? Elizabeth Taylor. Her story has always been so fascinating to me, between the constant media spotlight, both negative and positive, she still managed to dedicate her life to philanthropy, and shine as bright as a diamond. I think she sets a great example of someone who was always under the eye, but managed to still give back and not give in to the pressure of Hollywood.
What do you love most about the industry? What's not to love? I am constantly meeting new people and helping others; some of my closest friends are my attorneys, lenders, and fellow brokers. I always feel very fortunate to be part of this industry and forget sometimes that it's actually my job.
Architecturally speaking, what is your favorite building in Chicago? Apparently Jeff Tweedy and I feel the same way about architecture. The Marina City towers look like two corn cobs but have this futuristic-alien look like something out of "Fire in the Sky" — so cool.
In 10 words or less, what is your advice for someone new to the industry? Hustle, be efficient with your time and always follow up.
What's your favorite meal in Chicago? West Loop's Monteverde
How do you distinguish yourself from the crowd of agents? I have been told repeatedly that I am too emotional or passionate about my deals and clients, but I think it's meant in a good way. I care so much about what is happening with my clients and how I am performing for them. I strive to make my clients happy and feel comfortable.
What is the most difficult aspect of your job? There are so many moving parts to a transaction, sometimes as an agent you don't have control over every single thing that's happening.
What have you been reading lately? "Open," by Andre Agassi is a solid read.
What is your favorite vacation spot and why? San Diego: I love how chill it is there, a nice change of pace.