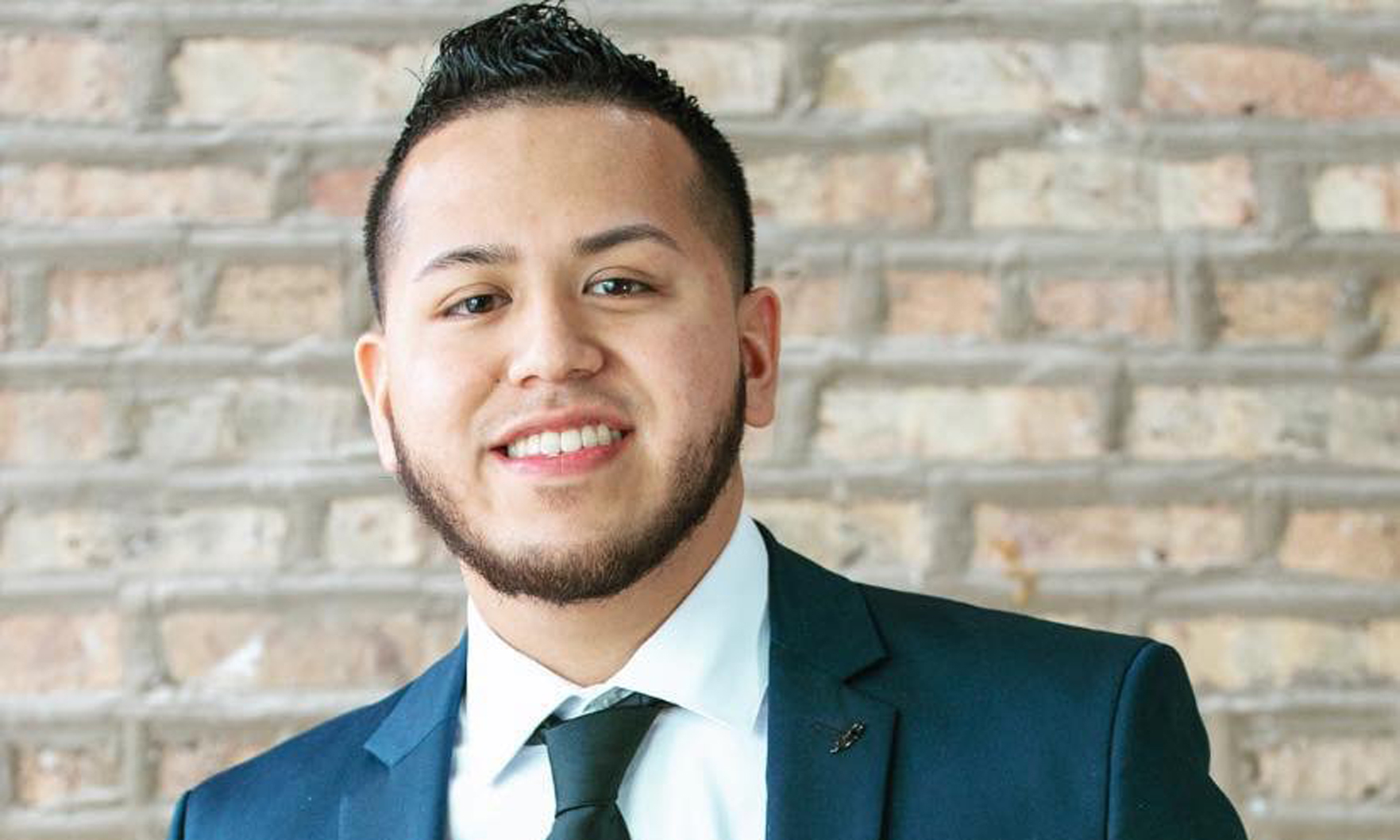 Where did you grow up? The Rogers Park building I grew up in will forever leave a mark on me. I lived, cried, and grew in the hallways of that same building for 20-plus years. I promised my mom that one day I would buy her a beautiful and humble house, and two years ago I delivered! I always disliked the idea of renting after seeing how much money we would spend each month. I did the math, and my parents had paid close to half a million dollars by renting for so many years.
Growing up, what did you want to be? I loved music at a very early age and soon learned to play the guitar, then piano. A while later, I built my own little recording studio, but work and my studies soon got the best of me and I left it all behind. I still play from time to time whenever I find a piano or guitar while conducting showings or open houses.
What's your best advice for generating new leads? Conduct an open house at least once a week. They are free leads! They are buyers who have taken the time out of their day to go out and search for their dream home — go get them! They may not be ready right now, but will eventually be your next buyers.
In 10 words or less, what is your advice for someone new to the industry? Do open houses, invest in your business and outwork everyone.
What is Chicago's best-kept secret? The beautiful scenery at London House is impeccable! It's one of the best rooftop hangouts I know.
What is the most difficult aspect of your job? The most difficult aspect of my job is losing properties to other offers when my buyers have already envisioned themselves living in that very house. It just frustrates me and makes me feel like I didn't give my best even when I know we presented the best offer we could. Bringing disappointment and bad news to my clients is something I never want to do.
What do you do to relax when you're stressed? I like to look at million-dollar homes. It motivates me to do better and work harder. I envision myself in one of them, and it just creates a drive in me that allows me to forget about everything and focus on what's truly important: goals.
What has been your greatest accomplishment? My biggest accomplishment in real estate has been winning rookie of the year at my office. I started my real estate career last March and I can proudly say I've become a top producer for my office in such little time.
What's your favorite meal in Chicago? The chicken salad at Morse Gyros in Rogers Park is simply the best!