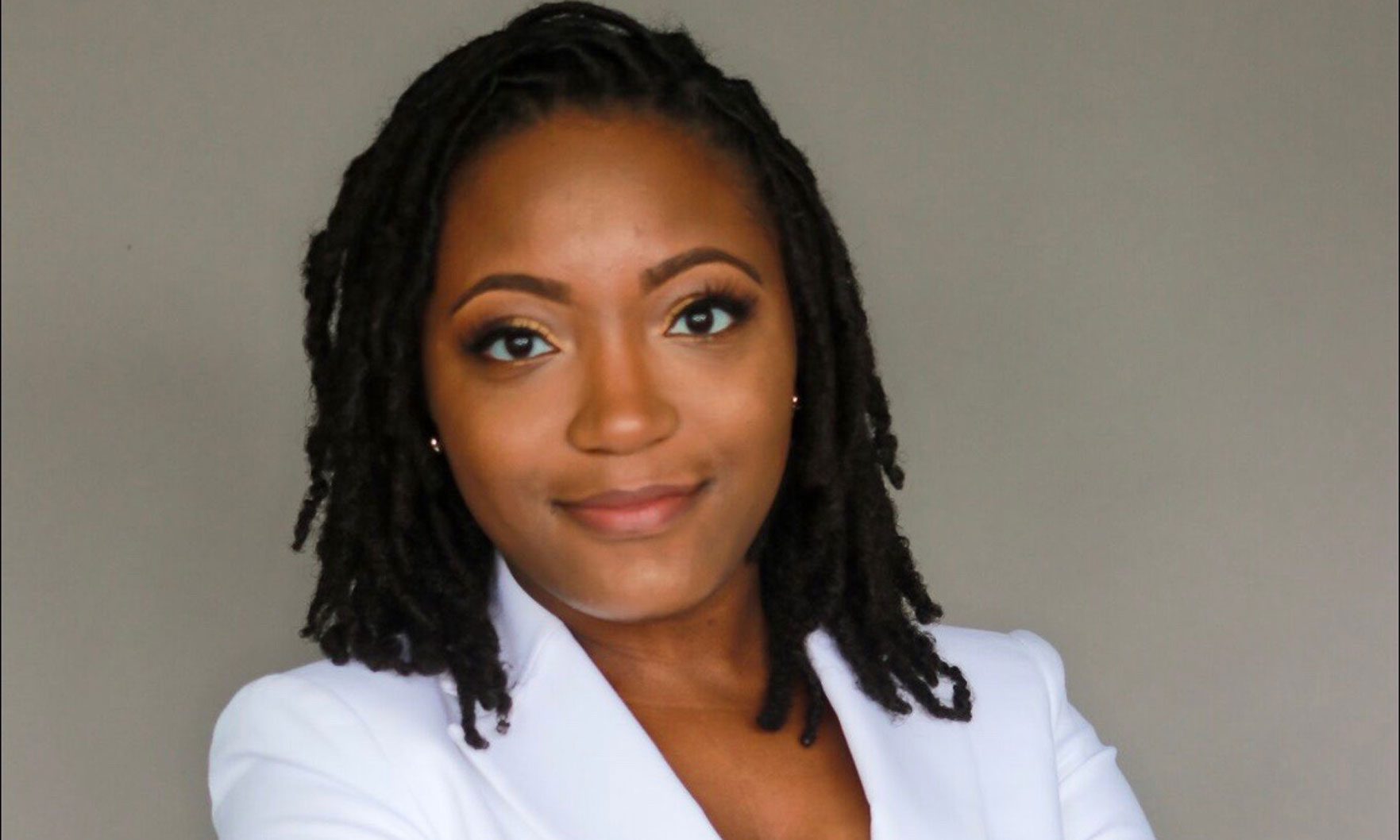 Growing up, what did you want to be? I wanted to be a forensic nurse.
What do you do to relax when you're stressed? Meditation and yoga
If you could have lunch with a well-known figure (living or not), who would it be? Barbara Corcoran — I would love to speak with her about investing in other companies and real estate.
Where is your favorite place to hang out? The beach, though I also love spending time with family and friends at home or doing adventurous activities.
What do you love most about the industry? The most important part of real estate is the ability to build relationships, and I have met some of the most amazing people who become life-long friends. I also love that I get to control my income and I can be innovative.
How do you distinguish yourself from the crowd of agents? I am kind and pride myself on providing excellent service.
What is the most difficult aspect of your job? I forget to shut off work sometimes; real estate is always on my mind. That's still a constant struggle for me.
Where do you go to meet new clients? The internet is a great way to network and meet new people. People reach out to me on Instagram and Facebook.
What has been your greatest accomplishment? Professionally, my greatest accomplishment has been the ability to grow as a small business owner in just a little over a year in business. This is a highly competitive industry, but I thrive in this environment.
What was the last good movie you saw or book you read? The last good book I read would have to be "The Power of Habits" by Charles Duhigg. I highly recommend it to all.
What is your favorite restaurant? Lowcountry and Riva at Navy Pier — I love fresh seafood!
What kind of car do you drive? Chevy Trax
Smartphone or paper? Both
What is your favorite city after Chicago? I would have to say Atlanta.
In 10 words or less, what is your advice for someone new to the industry? Get a mentor and use technology because without it you will be left behind.