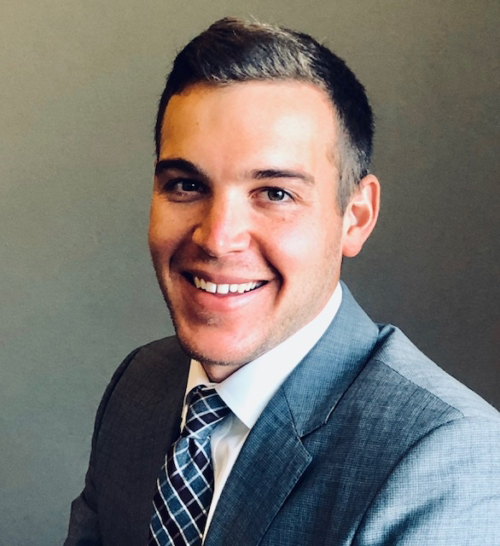 Where did you grow up? Highland Park
Growing up, what did you want to be? Like any kid who grew up playing sports, I always dreamed of being a professional athlete, probably in the MLB or NBA.
What do you do to relax when you're stressed? I clean! Dyson, Swiffer — you name it. I normally spend 10 to 15 minutes every morning cleaning something in my condo.
If you could have lunch with a well-known figure (living or not), who would it be and why? Gary Vaynerchuk: His messages really resonate with me. He has such a positive outlook on life and also really holds people accountable. There is zero fluff.
Where is your favorite place to hang out? During the summer you can normally find me on the golf course, if I'm not working.
What do you love most about the industry? I really do love the work. Real estate is a 24/7/365 job that I wouldn't trade for the world.
How do you distinguish yourself from the crowd of agents? Communication: I answer my phone — whether text, call or email — almost instantly. Buying and selling a home is a very nerve-racking process and my clients want to know that they can reach me anytime.
What is the most difficult aspect of your job? Delivering bad news to a buyer, specifically when we lose out on a house that they wanted.
What has been your greatest accomplishment? Getting my mom and dad to trust me to list my childhood home! They're the easiest and hardest clients I have at the same time.
What was the last good movie you saw or book you read? "The Sell" by Bruce Littlefield and Fredrik Eklund
What is your favorite restaurant? Ron of Japan
Architecturally speaking, what is your favorite building in Chicago? The Aqua Tower, where my wife and I got married
What is your favorite city after Chicago? Naples, Florida: You can't beat golf and sunshine.
Who are your favorite people to follow on Twitter? Realtor.com, Curbed Chicago and Crain's