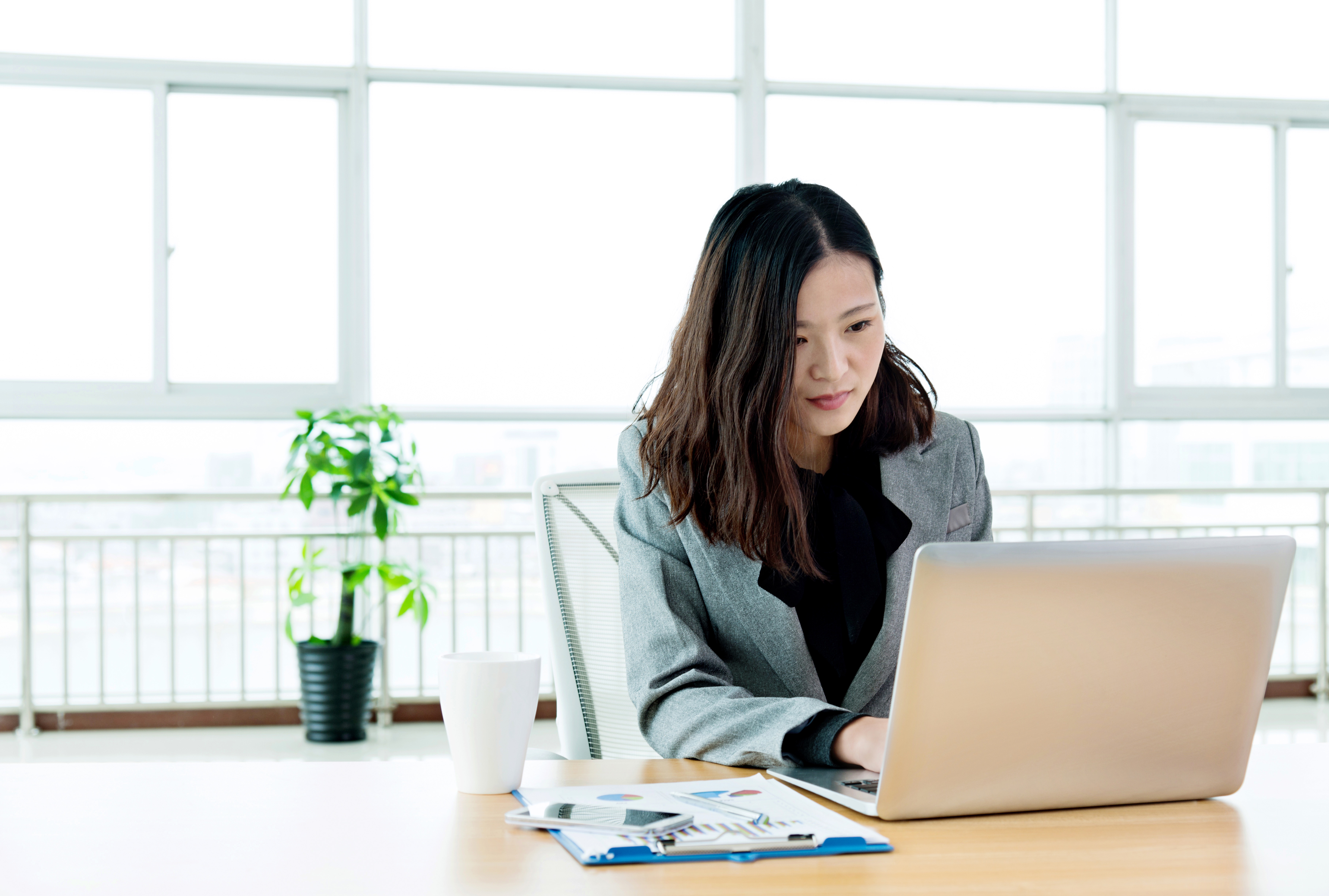 The process of applying for a real estate license or transferring an existing license in Illinois is expected to become significantly easier as the Illinois Department of Financial and Professional Regulation (IDFPR) unveils a new online system.
Managing brokers, agents, leasing agents and brokerage firms now have the ability to submit documents and required information electronically, including supplemental electronic documents. They will also be able to review the status of an application as it moves through IDFPR's review process. Additionally, managing brokers will be able to look up licenses online to verify information and affiliations.
"Managing brokers can now manage who they sponsor via IDFPR's Online Services Portal and then easily verify license sponsorship, who is affiliated with a licensed real estate brokerage firm, via IDFPR's improved license lookup," said Kreg Allison, division of real estate director at IDFPR.
The system is part of an ongoing effort by Gov. Bruce Rauner to modernize state services for the more than 85,000 real estate brokerage licensees in the state. With its online services portal, the IDFPR hopes that the licensing process can be significantly sped up by providing constant access to applicants.
"Over the last year, our Division of Real Estate processed more than 9,300 license transfer applications," said Bryan A. Schneider, IDFPR secretary. "All of these required mailing of documents and payment, which could easily take up to four weeks to process. Through our new online services portal, licensee transactions like these will be processed within days, not weeks, and available online 24/7."