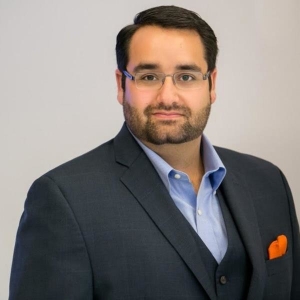 Midwest Real Estate Data has announced that industry veteran Chris Haran will be joining the organization as its Chief Technology Officer.
Haran comes to MRED from Coldwell Banker Residential Brokerage, where he had served in a variety of roles since 2006, most recently as vice president of field operations from March 2015-18.
Haran served on MRED's Board of Managers from 2015-17. During this time, Haran represented MRED on the Board's Technology Focus Group.
"Being a pioneer of technology is of the utmost importance to MLSs, and I know that Chris is the perfect person to keep MRED at the forefront and push us ahead even farther," said MRED President/CEO Rebecca Jensen. "Bringing in Chris is a huge milestone for MRED and our customers."
"This opportunity is the perfect way to make the most of my passion for emerging technologies and connecting people, ideas, and resources," Haran said. "MRED is doing big things and I can't wait to be a part of that."