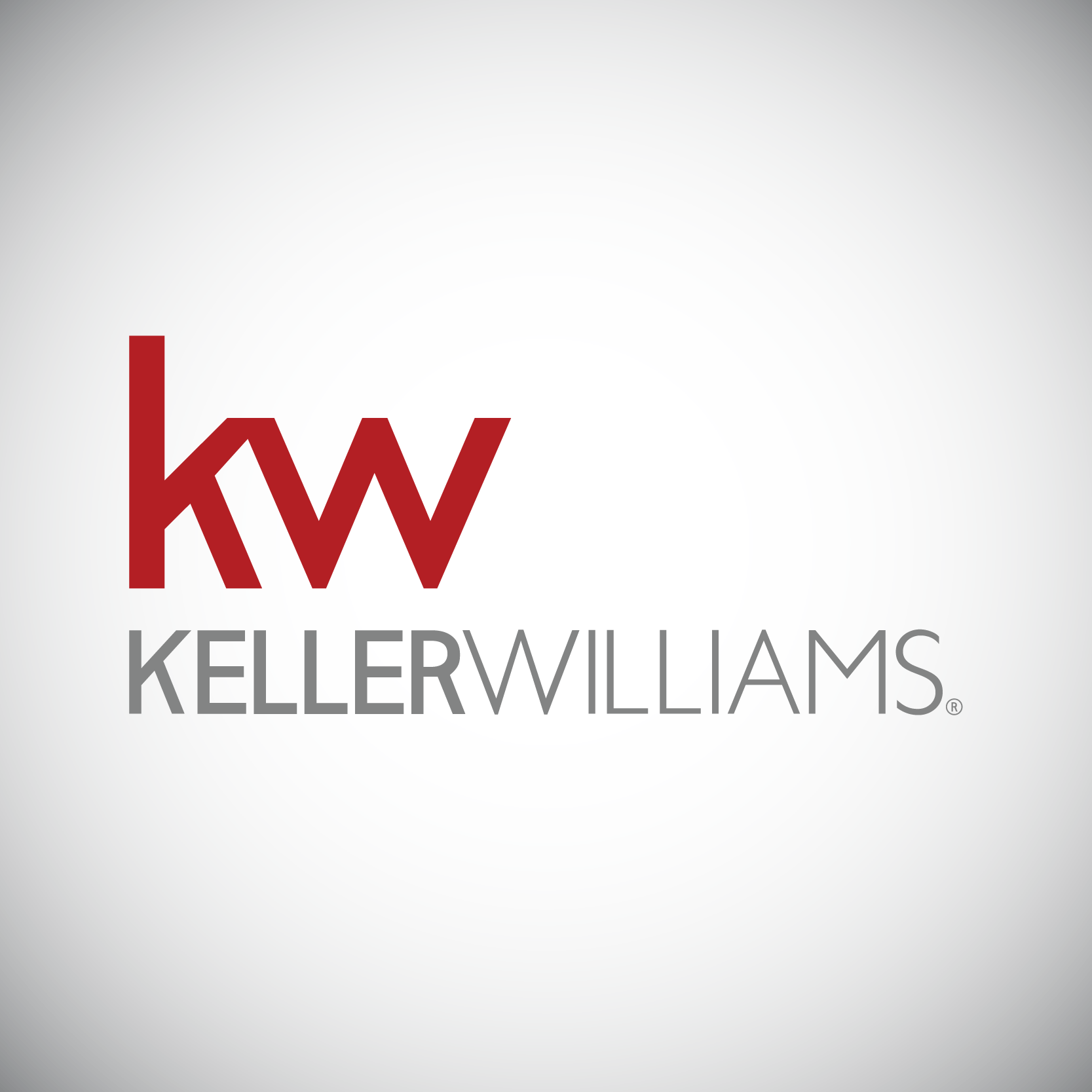 Keller Williams has announced that the Apostal Group will be joining the new partnership of MKT Properties and Weinberg Choi Realty at KW's first market center in Lincoln Park.
Nicholas Apostal, co-founder of The Apostal Group, said that the three teams share a common goal of providing a higher level of customer service and look to make a difference in the Chicago real estate landscape.
"Nicholas Apostal comes from a legacy Chicago brokerage tradition that brings to our ownership team a level of depth and diversity that is unsurpassed in this city," said Tommy Choi of Weinberg Choi Realty.
"A key focus of our combined group will be on professional development for agents," said Joe Zimmerman of MKT properties. "With the new partnerships, the new office will be able to attract more like-minded agents into the office."