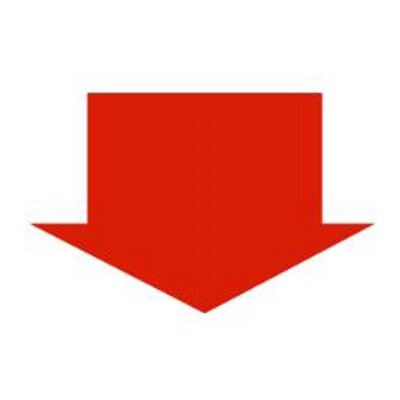 Guaranteed Rate announced today a new nationwide 1 percent down payment mortgage program named Double Match.
Qualified borrowers need only 1 percent down to buy their home, and will receive an additional 2 percent grant through the program for down payment assistance. Guaranteed Rate's Double Match program lowers one of the biggest hurdles for many homebuyers: saving enough for the down payment.
Unlike other down payment assistance programs, the 2 percent Double Match grant is completely forgivable. The grant doesn't even have to be repaid if the buyer moves or refinances. The Double Match program can be used to purchase condos, single-family homes and townhomes. It can also be coupled with a mortgage credit certificate, which allows homebuyers to claim a tax credit for some portion of the mortgage interest.
"Guaranteed Rate has helped over 500,000 happy customers find the right loan for their needs, and we are excited to help even more customers realize their dream of homeownership with the Double Match program," said Victor Ciardelli, president & CEO of Guaranteed Rate. "Nothing is more frustrating than sitting on the sidelines watching home prices rise while you're trying to save enough for a down payment, but the Double Match grant can help borrowers get into the homes they need faster and easier."
The Double Match program can be applied toward loan amounts of $417,000 or less, and qualified buyers must have a FICO score of 680 or higher. Eligible income limits vary based on where the home is located, but these limits may be waived in certain areas.