Coldwell Banker Residential Brokerage has brought on three new agents in the Chicagoland area. These new agents will be specifically affiliated with Coldwell Banker's Lincoln Park Plaza and Hyde Park offices.
Tony Estrada – Lincoln Park Plaza Office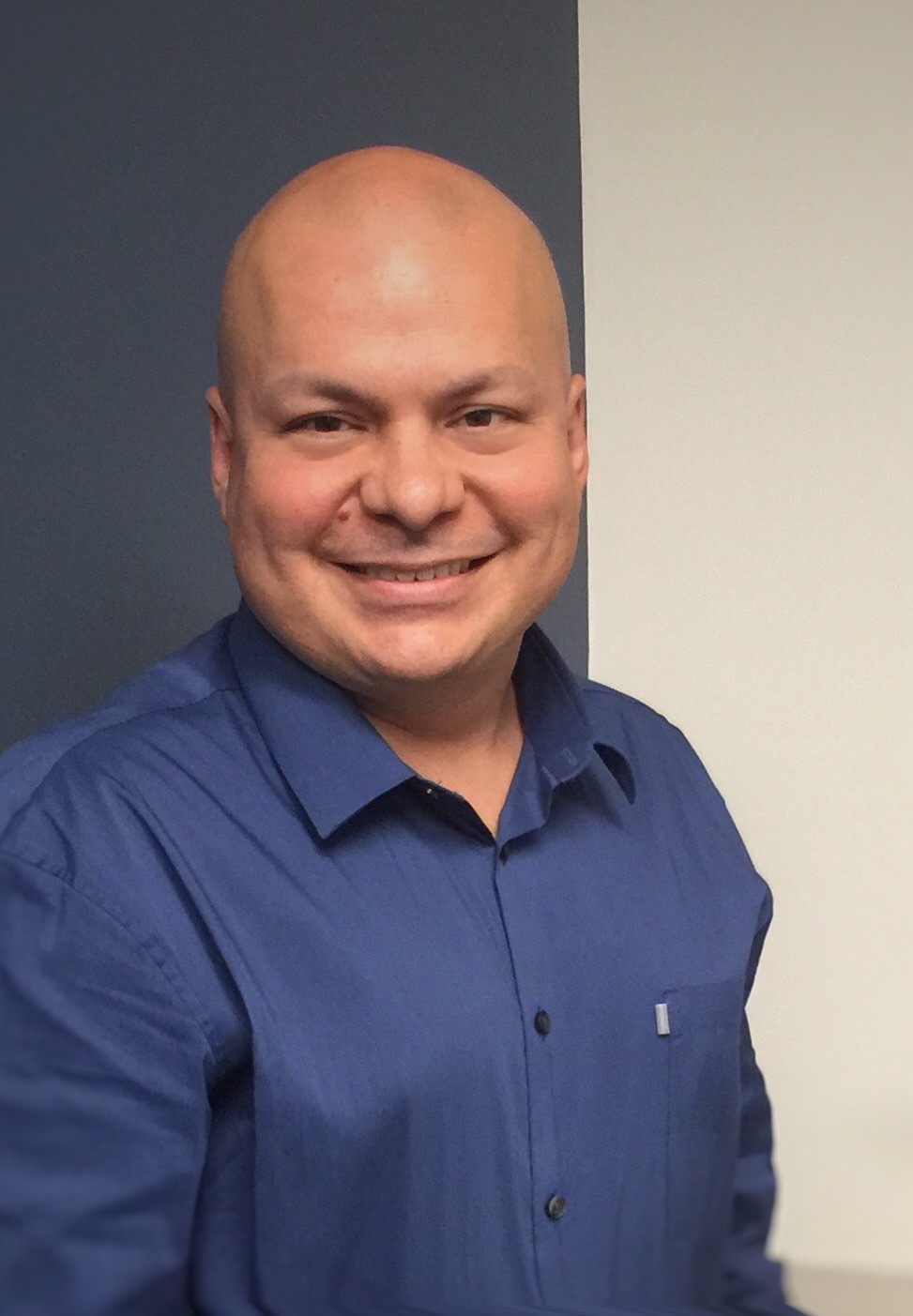 During his two years of experience, Tony Estrada has focused his attention on rentals and real estate investors, as well as buyers and sellers. Today, Estrada is an experienced real estate agent with a background in homeowner claims and estimating. Chuck Goro, Lincoln Park Plaza Managing Broker, explained how Tony Estrada will benefit his team.
"Tony is dependable, knowledgeable and trustworthy. I'm thrilled to have him affiliated with the office."
Tony Estrada will serve the downtown Chicago area with the help of Coldwell Banker's Lincoln Park Plaza office.
Nolan Bailey – Hyde Park Office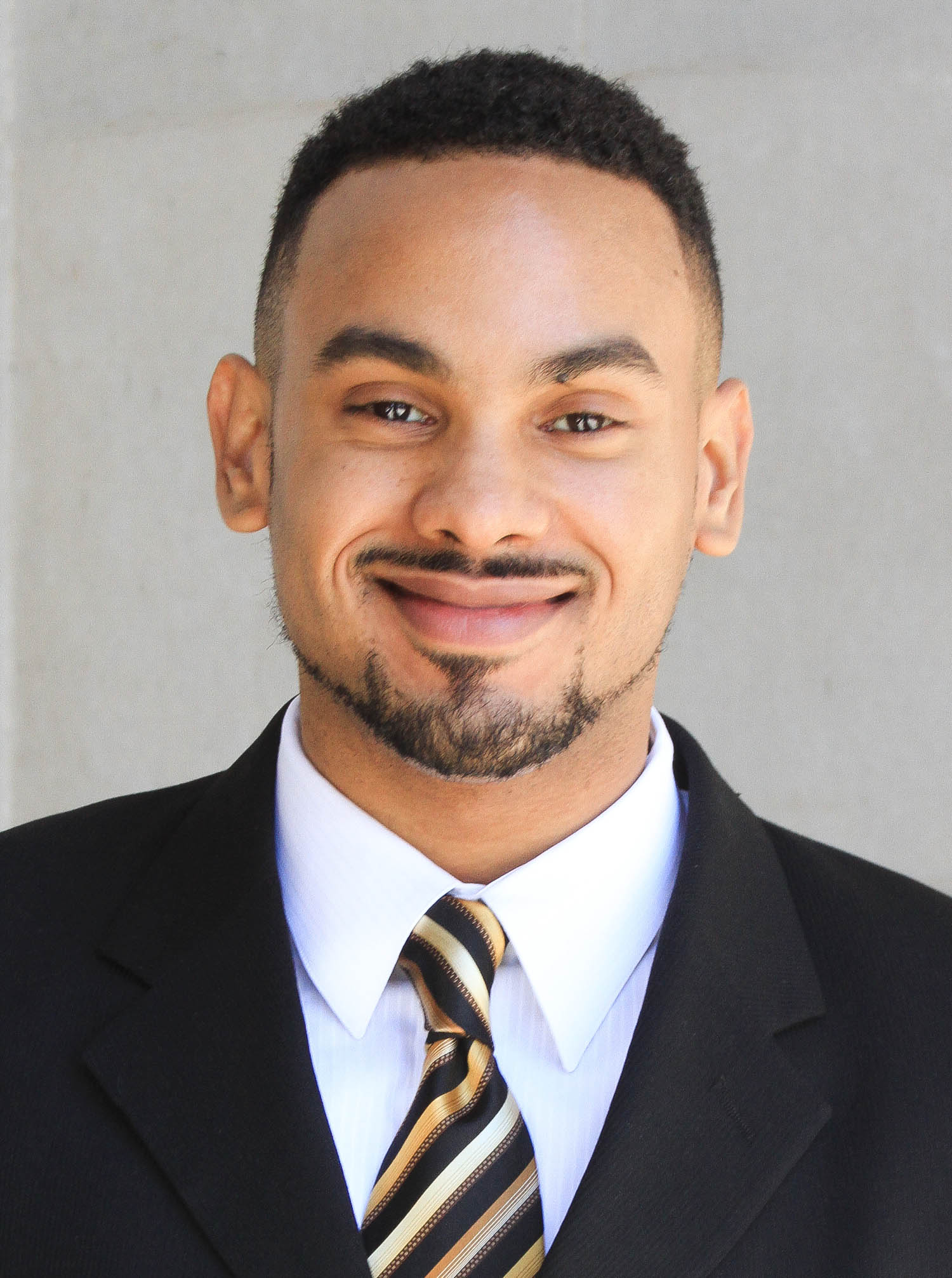 Bringing with him four years of real estate experience, three of which were on the property management side, Nolan Baily specializes in first-time buyers and clients relocating to Chicago. He is continuing to grow his sphere of influence as a part of the Hirsch Network, and is working towards obtaining SRS and SFR designations.
Hyde Park Managing Broker Natalie Carpenter said, "Nolan is resourceful, reliable and relatable. I'm excited to see have him affiliated with the office."
Continuing his service of Chicago and the south suburbs, Nolan Baily will join Coldwell Banker's Hyde Park office.
Don Robinson – Hyde Park Office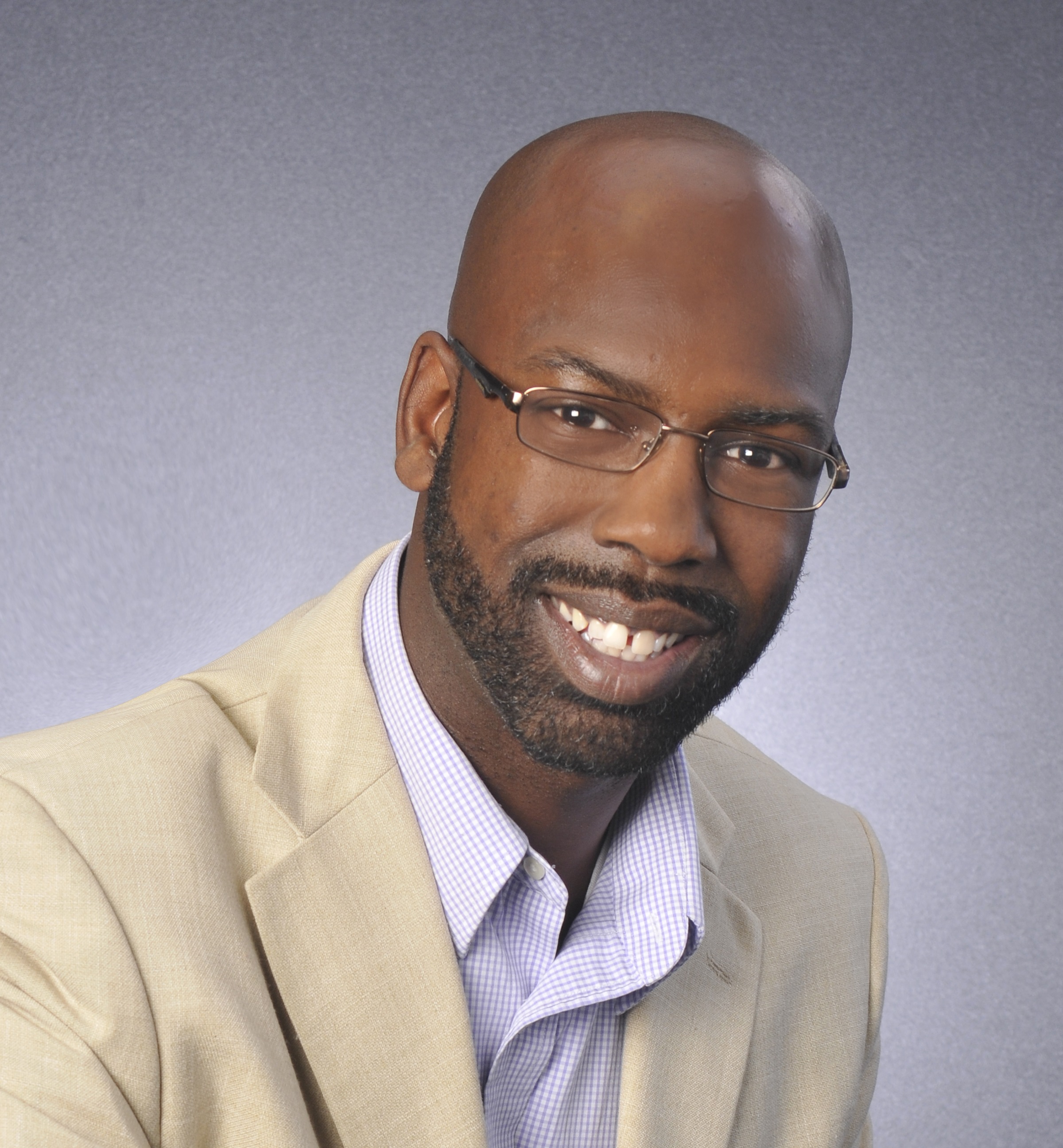 Robinson has been active in real estate for 10 years and is known for his putting his clients first. Having a degree in finance and a background in investing, Robinson believes the South Side of Chicago has the greatest potential for economic gain. Don Robinson explained that making a sale is not the most important part of his job.
"It is more important to me to help clients achieve their goals and dreams than to sell a house," Robinson said. "I care about my clients and take my fiduciary responsibilities to heart."
Joining Coldwell Banker's Hyde Park office, Don Robinson will continue to serve the residential housing market in the south side of Chicago and the southwest suburbs.