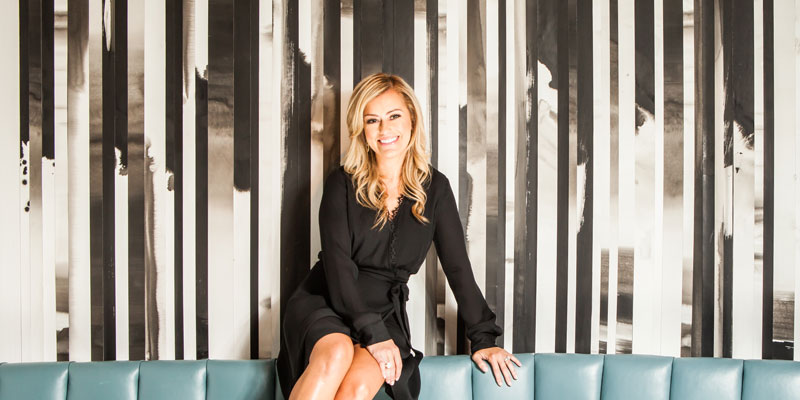 Jennifer Brown
NMLS #222936
U.S. Bank Home Mortgage
Jennifer Brown proves that it's possible to be successful at home and at work. With 17 years of real estate experience, Brown continues to expand her business without sacrificing her family's happiness. "Achieving it all with less stress is a huge success in my book," says the mortgage loan originator with U.S. Bank Home Mortgage. Licensed in all 50 states, Brown focuses on Chicago-based clients ranging from first-time homebuyers to repeat customers, taking on full responsibility for the transaction from beginning to end. "I pay attention to the details and am dedicated to providing excellent service," she says.
In 2017, Brown exceeded her set volume goal, in addition to making a smooth career transition from Fifth Third Bank, where she worked since 2011. "I am excited to see myself grow here," she says, adding that collaborating with her team is an integral part of the process. "I have learned how to leverage the strengths we each bring to the table."
Prioritizing honest and frequent communication, Brown is known for effectively managing expectations and keeping clients, buyers and everyone else involved in the transaction aware of its progress. She has been awarded President's Circle membership each year since 2014.
As a mother of two children, Brown has found stress relief and joy in art, taking photos to capture memories of her kids, as well as conducting painting and crafting projects with her family. "Being a mom has brought back my creative side," she says.