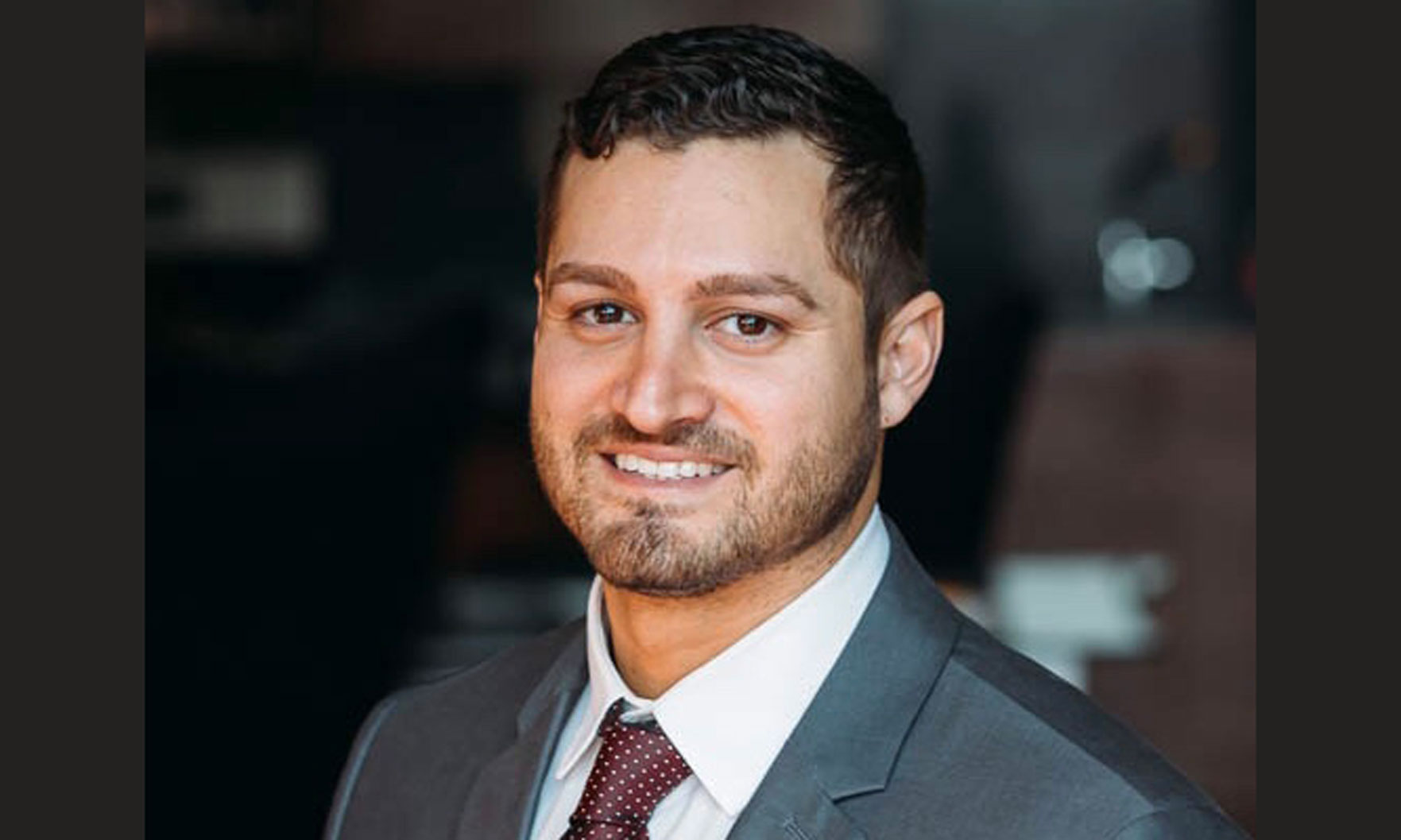 Where did you grow up? Park Ridge
What was your most interesting job before going into real estate? I was a paramedic.
What is Chicago's best-kept secret? That Chicago is very affordable. When they think of Chicago, many people think of a big city like New York and think, "I can never own a home because it is too expensive," but really it is quite the opposite.
How do you distinguish yourself from the crowd of agents? I try to have down-to-earth conversations with clients and make them comfortable, like they are talking to a friend rather than a real estate broker.
What is the most difficult aspect of your job? Competing with other brokers for clients
What's the weirdest thing that's ever happened to you on the job? Showing a property on the seller's side, I had a buyer come in, look at the oven, say, "It's facing the wrong way," and walk out. End of showing, haha.
In 10 words or less, what is your advice for someone new to the industry? It is a marathon, not a sprint. Just keep working hard, and clients will come.
What are you binge-watching lately? Since we are in quarantine, I have been binge-watching a lot. I started "The Last Dance" last night, which is really good.
Architecturally speaking, what is your favorite building in Chicago? Wrigley Building
Who's your favorite person to follow on social media? Dave Portnoy, founder of Barstool
What do you love most about the industry? Seeing all the different types real estate this great city has to offer
If you could meet any well-known figure (living or not), who would it be and why? Warren Buffet. He is the Michael Jordan of investing and has decades of knowledge.