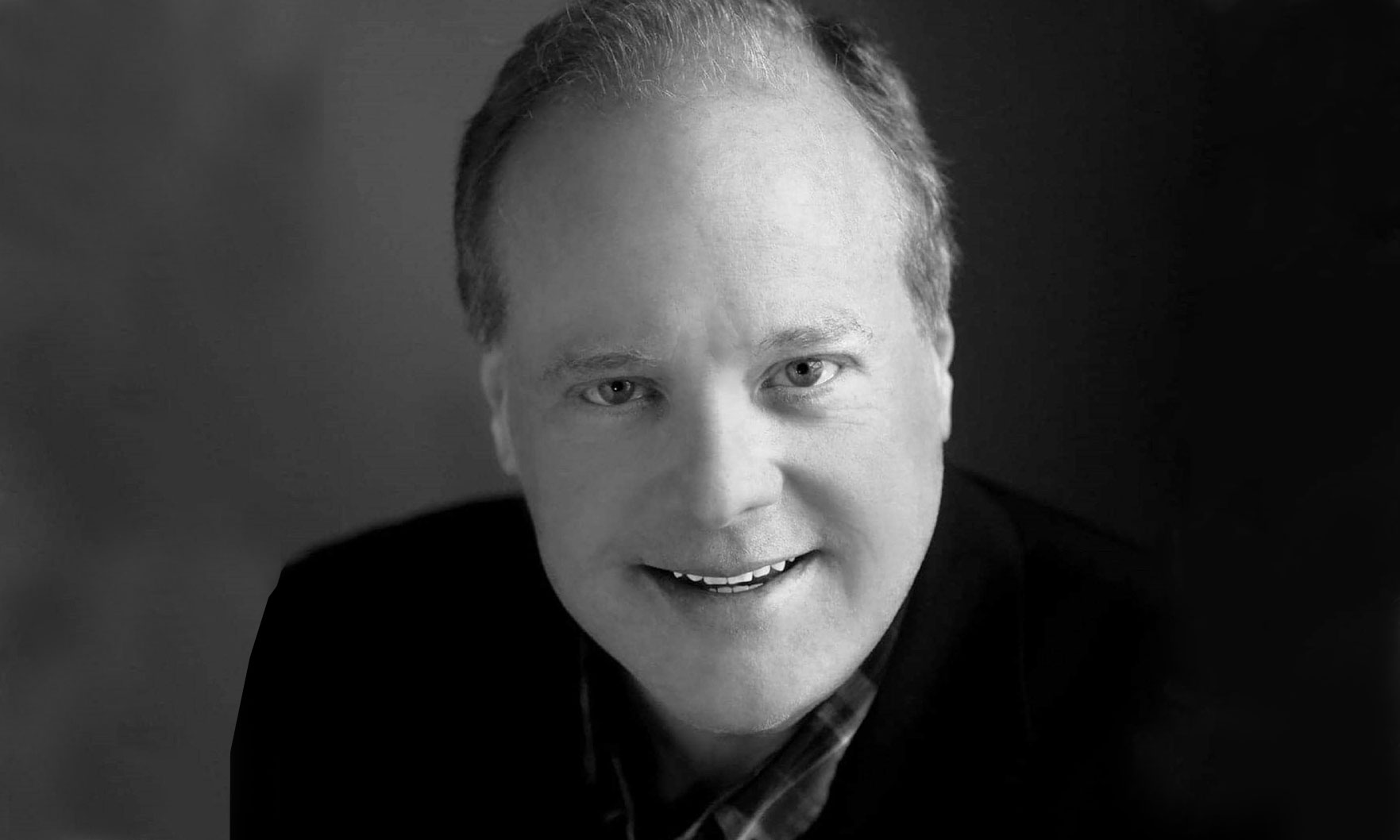 What was your first job in real estate? I sat with my dad at his open houses when I was very young and helped sign people in, so I guess I'd consider that my first job. I don't remember ever getting paid, though …
Where did you grow up? Rogers Park, Chicago
Growing up, what did you want to be? I wanted to be a criminal defense attorney, but the college classes I took in that academic area changed my mind.
What do you do to relax when you're stressed? Having dinner with a nice glass of wine usually helps me relax.
In 10 words or less, what is your advice for someone new to the industry? Find a competent mentor and absorb everything.
What do you love most about the industry? It's always changing, and every day is different.
How do you distinguish yourself from the crowd of agents? I enjoy forming genuine relationships with clients that almost always turn into real friendships.
What is the most difficult aspect of your job? Convincing certain people with unreasonable expectations to rethink, but doing it in a very kind and respectful way
Architecturally speaking, what is your favorite building in Chicago? The classic Chicago bungalow
What's your best advice for generating new leads? I attend as many public group functions as my schedule will allow. Bars can be a good place to prospect, too.
What has been your greatest accomplishment? I'm hoping I have yet to have what I would call my greatest accomplishment.