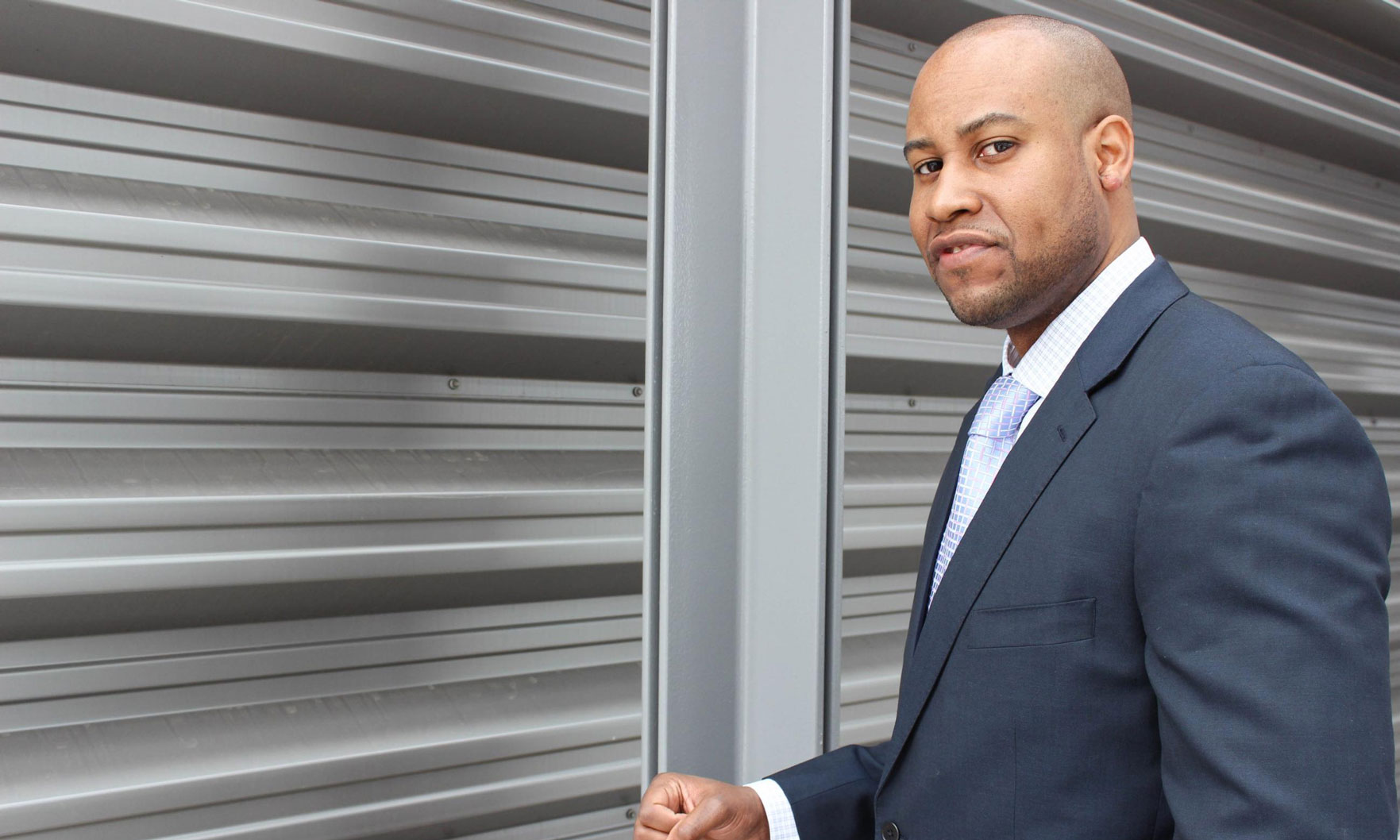 What was your first job in the real estate industry? Leasing agent
Where did you grow up? Hyde Park/Woodlawn
Growing up, what did you want to be? A professional basketball player
What do you do to relax when you're stressed? I go to the gym and lift or take a drive.
If you could have lunch with a well-known figure (living or not), who would it be and why? Warren Buffett: I think he possesses incredible financial insight. Not only on making money but actually keeping the money — that's key!
Where is your favorite place to hang out? Fulton Market
What do you love most about the industry? Its evolution
How do you distinguish yourself from the crowd of agents? Other than being 6'5", my knowledge of the industry and that I go above and beyond for my clients every time sets me apart.
What is the most difficult aspect of your job? Issuing a rejection to a client
How do you meet new clients? Sponsoring corporate events
What has been your greatest accomplishment? Opening Jean Pierre Realty and guiding the careers of new agents
What was the last good movie you saw or book you read? "John Wick: Chapter 3 – Parabellum" and "The Power of Full Engagement" by Jim Loehr and Tony Schwartz
What is your favorite restaurant? Perry's Steakhouse & Grille
Architecturally speaking, what is your favorite building in Chicago? 333 West Wacker is a beauty.
What is your favorite city after Chicago? Miami
In 10 words or less, what is your advice for someone new to the industry? Take on a mentor!
What's your favorite real estate iPhone/Android app? Dotloop
Who are your favorite people to follow on Twitter? Gary Vaynerchuk and Marki Lemons-Ryhal