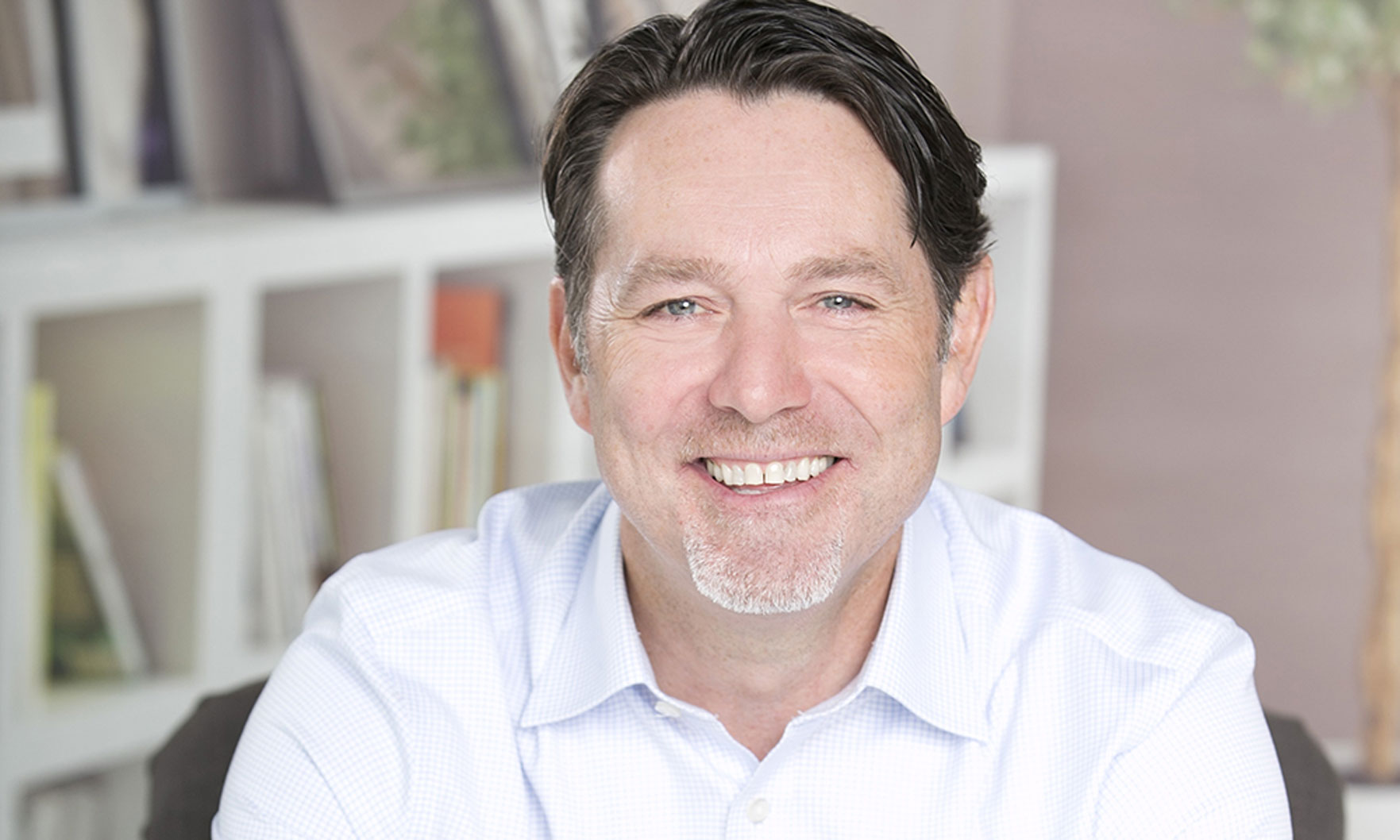 What was your first job in the real estate industry? I was a broker working for a new-construction developer.
Where did you grow up? Skerries, Ireland: just north of Dublin on the Irish Sea
Growing up, what did you want to be? As a kid, my dream was to be a professional soccer player. When reality hit, I settled into hospitality, owning and managing a hotel.
What do you do to relax when you're stressed? Go swimming.
If you could have lunch with a well-known figure (living or not), who would it be and why? Bono, and not just because I am an avid U2 fan — he's done so much philanthropy around the world. I would want to have dinner and discuss the solutions for the world's problems.
Where is your favorite place to hang out? My family room: When the family is all together, I am in my happy place.
What do you love most about the industry? No two days are ever the same. There are always new people and new possibilities.
How do you distinguish yourself from the crowd of agents? This may sound corny, but it's all about the relationships I have with my clients. From the perspective of my capabilities, I not only know the nuances of Chicago neighborhoods but have a background in real estate construction and development.
What is the most difficult aspect of your job? Paperwork!
Where do you go to network and meet new clients? Most of my new clients are referrals. This is great because it shows me that past clients respect what I do.