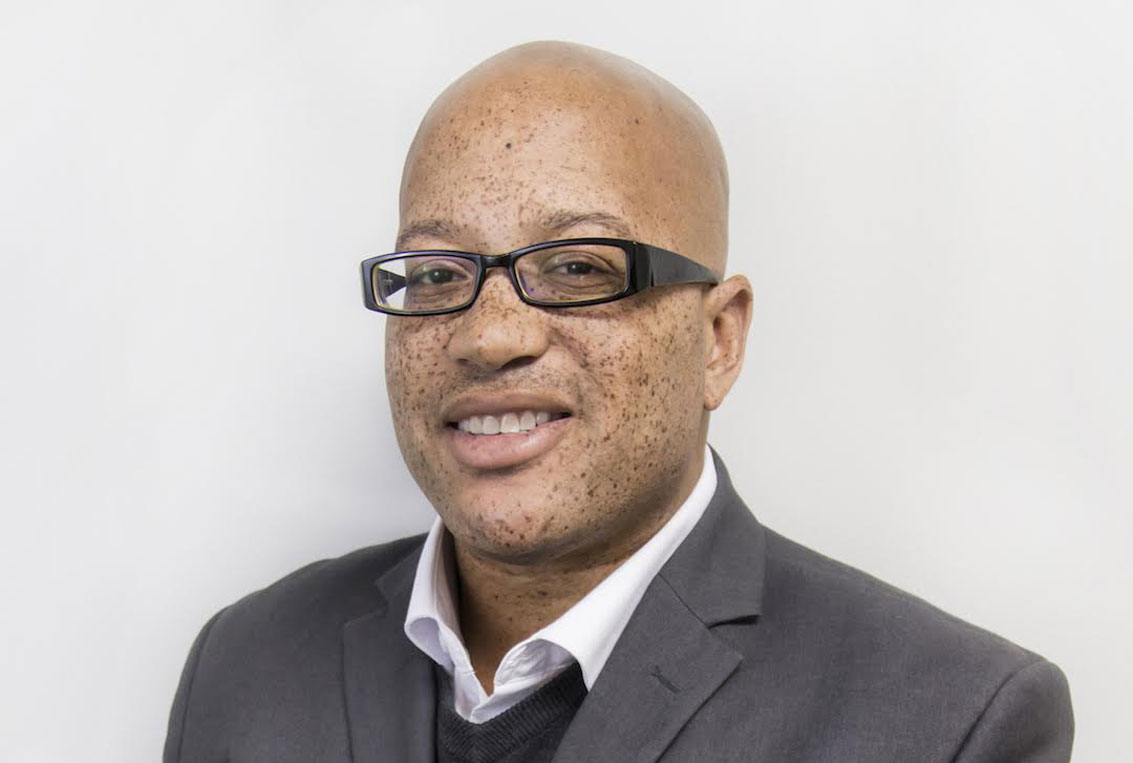 Growing up, what did you want to be? I wanted to be a businessman that wore a suit every day like my father. (I didn't know what business, just as long as I had a suit and an office.)
What do you do to relax when you're stressed? That's easy: putting together some Legos.
If you could have lunch with a well-known figure (living or not), who would it be and why? I'd chose Walter Payton because he came from humble beginnings. He became successful, impacted lives positively and remained humble.
Where is your favorite place to hang out? It's kind of corny but, I enjoy being at home. As an agent, I'm always on the go. So it's nice to be at the home base.
What do you love most about the industry? Realtors are superheroes. We take people who are living at home or renting, and help them realize the American Dream of homeownership. We're literally out here changing lives. There aren't a lot of professions that can claim that. That's what I love.
How do you distinguish yourself from the crowd of agents? I spend a lot of time learning about the different financing programs. I know a lot about the different first-time homebuyer grants and low money down options. It helps me gain new clients.
What is the most difficult aspect of your job? Learning how to be in two places at once!
Where do you go to network and meet new clients? Facebook first and foremost. After that, I keep a stack of business cards in my pocket and give them out to everyone I encounter. I don't care if it's the gas station. I don't care if it's at Target. I don't care if it's at my daughter's track meet. If you are close to me, you're getting a card.
What has been your greatest accomplishment? Raising a beautiful, smart and well-mannered daughter
Architecturally speaking, what is your favorite building in Chicago? No question: Soldier Field
In 10 words or less, what is your advice for someone new to the industry? Every person you meet should know you are a Realtor.