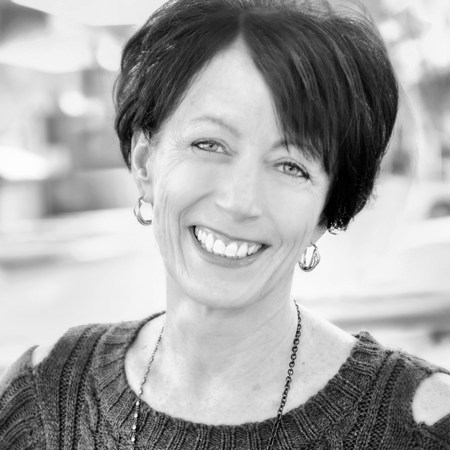 Where did you grow up? Wilmette
Growing up, what did you want to be? Television news anchor
What do you do to relax when you're stressed? Orangetheory Fitness and wine — just not together!
If you could have lunch with a well-known figure (living or not), who would it be and why? I would love to tap into the motivational and leadership skills Joe Maddon relied upon to lead our Cubbies to become World Series champions. And he is really handsome!
Where is your favorite place to hang out? In my beautiful yard — it's a great place for my son, husband and I to connect and catch up.
What do you love most about the industry? I am always learning something new, working hard for my business and building relationships.
How do you distinguish yourself from the crowd of agents? My first job in the real estate industry was as a luxury marketing manager for Coldwell Banker, so my 23 years of experience helps me stand out.
What is the most difficult aspect of your job? I hate seeing the disappointment of my buyers when I have to tell them that their offer was not accepted.
Where do you go to network and meet new clients? I belong to two business groups for women. I also sponsor local races and events — it's a great way to get in front of buyers and sellers.
What has been your greatest accomplishment? My son
What is your favorite restaurant? The Chatter Box of Long Grove is a great local place with awesome food and great company!
In 10 words or less, what is your advice for someone new to the industry? Stay focused and work hard — it will pay off!
What's your favorite real estate app? Curate by Sotheby's International Realty
Who are your favorite people to follow on Twitter? Barack Obama and Jimmy Kimmel