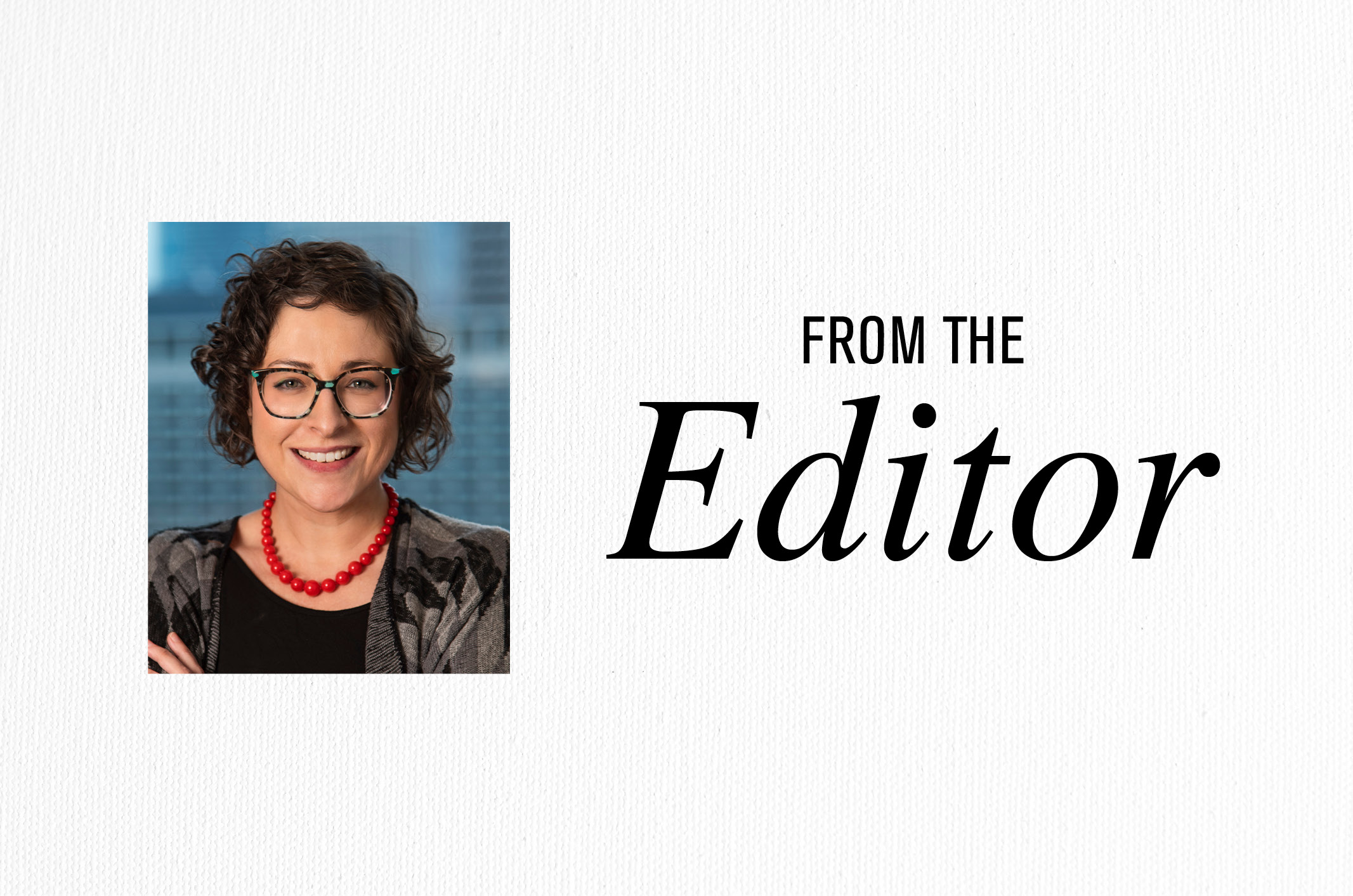 The last time I visited New Orleans, I was excited to lay my head in an off-the-beaten-path but still accessible neighborhood. An authentic stay was particularly important to me in this instance because I really love the city — it's one of the few places to which I feel like I could move and be truly happy there. I wanted to feel what it was like to live like a resident, in a real house in a real neighborhood, so I chose Airbnb. My husband and I stayed in a little coach house behind the owner's main residence and felt right at home … until we saw the signs. Neighbors up and down the little residential block where we stayed made it clear they weren't happy about the arrangement, sharing sentiments like "keep neighbors in neighborhoods" and "no whole-house rentals."
I didn't blame them. Who wants to live in a neighborhood that's mostly transient? And any casual observer can surmise that with the expansion of Airbnb and its competitors, at least some market-rate units will be removed from the available pool, likely pushing up rents and decreasing supply at a time when housing is becoming a greater share of the financial burden many middle- and low-income households bear.
On the other hand, I like the idea that I could rent out one of the rooms in my Chicago home if I wanted. And if the Olympics ever do come to our fair town, you can bet I'll be taking a vacation from the madness and will probably offer my place to some sports-crazed tourists. Though I'm not sure I'd take it this far, some Americans see the ability to rent out one's home on a whim as one of the ultimate expressions of the right to homeownership.
Any way you slice it, there are some strong feelings around short-term rentals. The fact is, they're here, your clients want to know about them, and there are both good and bad ways to go about participating in the market. That's the thought process behind this issue, and I hope whatever your point of view on Airbnb is, you learn something new from the stories in this volume. And if you want to share your thoughts on short-term rentals, or anything else in the real estate world, please get in touch! I'm at meg.white@agentpublishing.com.