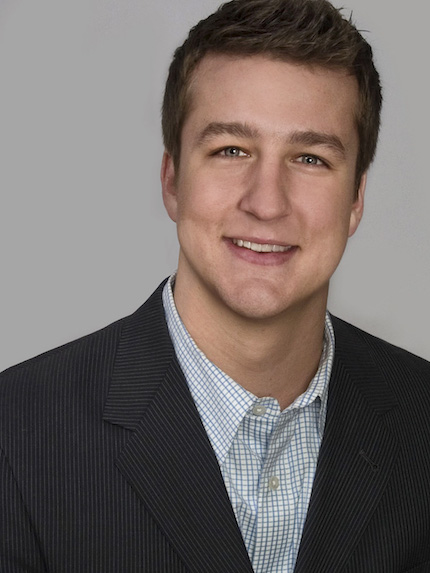 What was your first job in the real estate industry? I started as a listing agent for Chicago Apartment Finders in 2004.
Where did you grow up? All over the place: the north side of Chicago; Sacramento, California; Glasgow, Scotland
Growing up, what did you want to be? A stuntman
If you could have lunch with a well-known figure (living or not), who would it be and why? Sir William Wallace
Where is your favorite place to hang out? Anywhere near water
What do you love most about the industry? Nothing is ever the same. The only constant is change.
How do you distinguish yourself from the crowd of agents? I'm a decorated war veteran.
What is the most difficult aspect of your job? Practicing mindfulness
What has been your greatest accomplishment? Aside from my growing family, I'd probably have to go with High Fidelity Property Management. I started the company in 2010 with $600 in working capital and one client. Today, we manage over 700 units in more than 60 different buildings.
What is your favorite restaurant? Swift & Sons
What is your favorite city after Chicago? San Diego
In 10 words or less, what is your advice for someone new to the industry? Never give up.
What's your favorite real estate iPhone/Android app? Dropbox