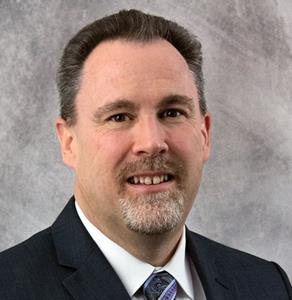 The Midwest Real Estate Data Board unanimously voted Art Carter to serve another year as a strategic manager. An MRED press release announced the news of Carter's re-election as one of the Board's two strategic managers.
Carter has held the strategic manager position since 2016. He is also the CEO of the California Regional Multiple Listing Service and Chair of the Real Estate Standards Organization. Carter been named one of Inman News' 100 Most Influential Real Estate Leaders in 2016 and one of the Top 20 AE Leadership Society.
"Having Art on the board brings a unique perspective and trustworthy voice to all our strategic discussions. We're honored to have him continue working with us and we know his valuable insights will go a long way in helping us forge new paths and provide the very best for our customers," said MRED president and CEO Rebecca Jensen.
As one of the strategic managers, Carter is expected to serve real estate professionals in the most effective way possible. In the past he assisted with adding new products and services for customers, enhancing the MRED Multiple Listing Service and developing the Broker Outreach Department.
"I'm thrilled at the opportunity to continue a partnership between two of the largest and most forward-thinking MLSs. Now more than ever, it's crucial for MLSs to work together to pioneer new ideas and address the needs of real estate brokerages and our industry as a whole," said Carter.