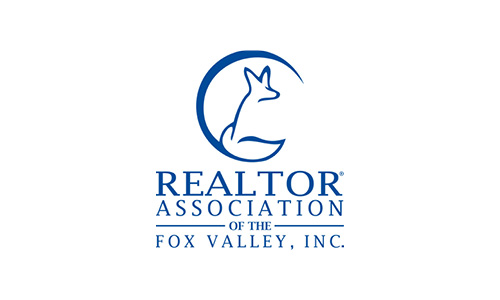 The Realtor Association of the Fox Valley (RAFV) has signed an agreement with AgentEDU, a division of Agent Publishing, to provide online training and education for its members.
With the new partnership, AgentEDU will provide online video courses for all RAFV members. The program is designed for agents of every level, with basic courses on core skills as well as advanced courses on topics such as negotiation, lead generation, marketing and technology.
"We are extremely excited about the partnership with AgentEDU and how it will benefit our members," said Mark Coleman, RAFV president. "Realtors are so mobile that giving them an on-demand option for their educational needs will fit their lifestyle so much better than classroom options. There are so many topics, right at their fingertips, that our agents can access from their computers or mobile devices at any time, day or night."
AgentEDU's 10-minute video courses cover a wide array of topics that can help agents become top producers and provide a plan for continued growth.
"As an innovator in agent training, AgentEDU is well-positioned to enhance the RAFV mission to support member growth," said Anne Hartnett, AgentEDU's managing partner. "Our company will provide the RAFV with the curriculum and training that will enhance every member's career."
Located in Geneva, Illinois, RAFV was founded in 1921 and is one of the largest local associations in the state, serving more than 1,600 members in the Fox River Valley.