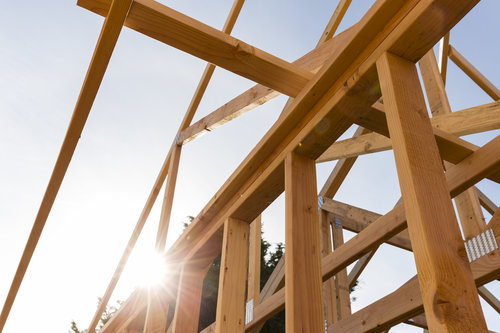 After years of sitting vacant, one of Chicago's prime South Side spots has found a buyer – who could bring more than 10,000 new homes to the city.
According to a new story from Crain's Chicago, Spanish developer Barcelona Housing Systems and WELink has agreed to purchase the massive South Works steel mill property, which runs 430 acres from 79th street to the Calumet River and features prime lakefront spots. U.S. Steel, which owned the site, had pursued a development proposal from Chicago developer McCaffery, but abandoned the sale last summer; McCaffery had worked on its plan, which called for an immense mixed-use village, for nearly 12 years.
New construction on the South Side
The firms' plans for the site, Crain's reports, would be one of the biggest residential developments in Chicago history, with four phases of construction with 3,000 homes each. According to the Barcelona Housing Systems' website, the development will "allow residents to enjoy this new 21st Century urban planning concept, with extensive green spaces, sustainable internal mobility, high use of renewable energies, common social areas, digital urban and community processes, urban vegetable gardens, etc."
No sales price has yet been announced, but a source tells Crain's that U.S. Steel was seeking between $55 million and $80 million.