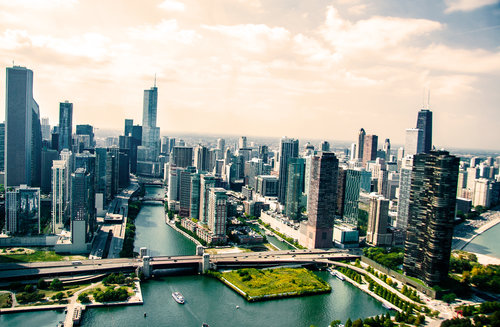 What happened this week in the wide world of real estate? Let us tell you:
•In a warming planet, are floating homes our salvation? The New York Times explores the work of a Dutch architect who is innovating in that very field.
•Is the boom in high-end new homes coming to a close? New NAHB numbers finds a marked decline in the construction of new luxury properties.
•What share of homeowners in our fine state are underwater? Find out in this handy RealtyTrac heat map.
•The Red Line extension is sorely needed, but it could lead to the demolition of homes.
•Yet another blockbuster sale closes in Fulton Market, as long-time property owners cash in on the area's boom.