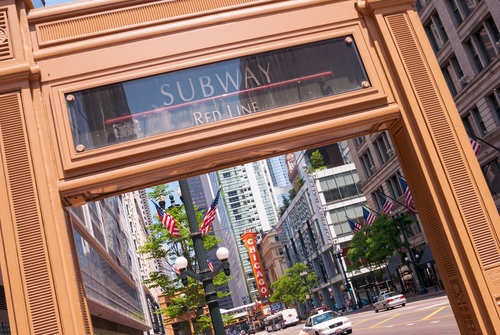 From train extensions to the death of a storied piece of technology, this week provided plenty of fodder for real estate agents:
•Mortgage rates are now at their lowest level in more than two months, with the 30-year FRM down to just 3.42 percent, according to Freddie Mac.
•The CTA has finally confirmed its long-awaited plan to extend Red Line service to 130th street. No timelines have been finalized, but the plan calls for adding four new stations.
•It truly is the end of an era – BlackBerry, whose cell phones were once ubiquitous among real estate agents and other members of the business community, will no longer make its own phones.
•Pending home sales fell to their lowest level since the start of the year, with NAR blaming low inventory levels for the softening contract activity.