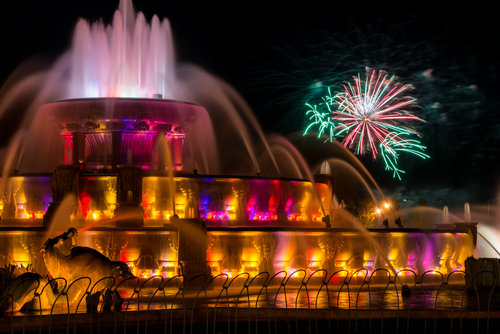 This was an active week in the wide world of real estate. Top stories this week included the best housing markets for future Olympians and the state of Chicago's rental market.
If you missed any of this week's top news, catch up with our weekly real estate news roundup:
•What housing markets are the best for future Olympians? Whether the sport is swimming, gymnastics, or track and field, chances are solid that the market is in California.
•Chicago rents continue to rise, but the city is set to absorb nearly 9,000 more rental units over the next two years. Is the market approaching bubble territory? Chicago Real Estate Daily investigates.
•A hotel, event pavilion, and scenic walkway have been approved for Navy Pier. Curbed Chicago has the details.
•Are tiny houses a way to help the homeless in Chicago? The Chicago Tribune covers an innovate solution to a persistent problem.
•Alex Naddour may be a Realtor by day, but he's also a world-class gymnast for the U.S. who won a bronze medal in Rio. Realtor magazine tells his story.