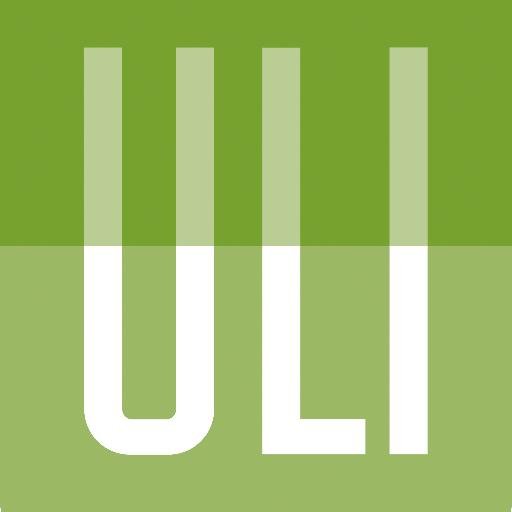 The Urban Land Institute today announced the finalists for this year's Robert C. Larson Housing Policy Leadership Awards, and among the potential recipients named was the city of Chicago.
The award, given annually, recognizes "exemplary state and local programs, policies, and practices that support the production, rehabilitation, or preservation of workforce and affordable housing."
"With workforce and affordable housing needs worsening across the country and the federal government gridlocked on meaningful solutions, state and local leaders like this year's ULI Larson Awards finalists are bringing admirable creativity and commitment to bear," said Stockton Williams, executive director of the ULI Terwilliger Center.
In its announcement, ULI provided specific comments on what the City of Chicago has done to earn its place among the finalists. It read:
Chicago has acted aggressively to acquire and improve run-down buildings that pose a threat to communities and, when rehabilitated, provide critically needed low-cost housing. Multiple city agencies work with well-established community-based groups to move buildings from code enforcement to improved physical condition and management rather than to abandonment and demolition. These efforts have preserved more than 16,000 rental and for-sale units across the city."
The finalists – which include Arlington County, Va., City of New York, State of Iowa, and City of Chicago – were selected by a jury of "national housing industry experts." The winner or winners will be announced during the ULI Fall Meeting in Dallas on Oct. 24 to 27.