Mortgage markets have improved, but the inequities are still pronounced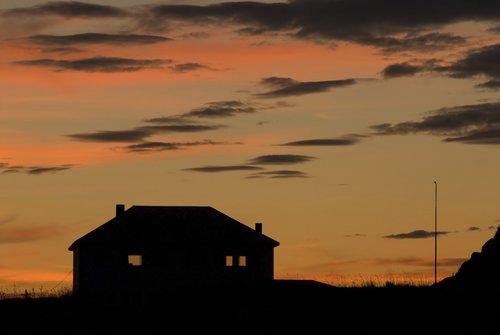 Black mortgage applicants in the Chicagoland area are denied at more than twice the rate of all applicants, according to new research from Zillow.
In 2014, 26.9 percent of black mortgage applicants in Chicagoland were denied, compared to 11.3 percent of all applicants in the area. Although an improvement – in 2013, the difference was 12.6 percent of all applicants, 32.1 percent of black applicants – the disparity is still the third-highest in the nation, and consistent with the national rate of 11.2 percent for all applicants and 23.5 percent for black applicants.
Disparities in Mortgage Lending
Other details from Zillow's report included:
African Americans comprise 12 percent of the U.S. population, but in 2014, they accounted for only 3 percent of conventional loan applicants, and only 2.5 percent of those approved for a conventional loan.
Similarly, Hispanics make up 17.3 percent of the population, but represent only 6.1 percent of applicants and 5.5 percent of approved applicants.
Finally, Whites make up 62 percent of the population but 69.5 percent of conventional loan applicants, and are 71.9 percent of those approved.
This infographic compares Chicagoland's denial rates to those of other metro areas: