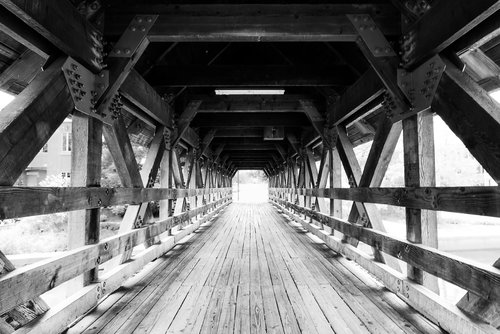 According to a recent survey from Charles Schwab, Naperville is the most desired place to live in Chicagoland.
The survey, which sampled 1,000 Chicago residents between the ages 21 to 75 years old, asked participants where they would most like to live if money were no object. Sixteen percent of respondents chose Naperville, making it the most common choice.
Rounding out the list were Chicago's Lincoln Park neighborhood (which 12 percent of residents chose), Chicago's Loop (9 percent), the River North neighborhood (7 percent), Schaumburg (6 percent), the Lakeview neighborhood (6 percent) and Evanston (4 percent).
Chicagoland's Top-Selling Suburbs
Interestingly, the three suburbs that appear in Charles Schwab's survey – Naperville, Schaumburg and Evanston – were also among Chicagoland's top-selling suburbs in August.
According to exclusive numbers that Redfin provided Chicago Agent, Naperville saw more home sales than any other suburb with 254, while Evanston came in at No. 6 with 120 sales and Schaumburg at No. 9 with 106 sales.
Despite those high rankings, sales were down in all three communities. From July to August, sales declined 18.8 percent in Naperville, 8.4 percent in Evanston, and most of all, 20.9 percent in Schaumburg.
Photo credit: Carole J. Buckwalter, Creative Commons Attribution-Share Alike 4.0 International, https://commons.wikimedia.org/wiki/File:Bridge_at_the_Riverwalk,_Naperville_IL.jpg