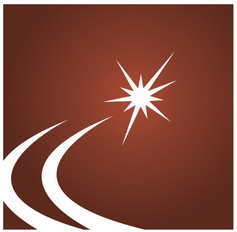 Midwest Real Estate Data (MRED), the Chicagoland multiple listing service (MLS), announced that its technical help desk has been recognized as one of the Top 25 Call Centers in the United States and Canada for the fifth consecutive year by BenchmarkPortal. MRED's Help Desk has been identified as one of the best small business centers in the category of organizations having 5 to 100 full-time call center personnel.
MRED outperformed others in the Small Center Category in the following areas:
⋅ Top Caller Satisfaction
⋅ Average answering speed
⋅ Average Hold Time
⋅ Average Talk Time
⋅ Calls Transferred
⋅ Average Calls Abandoned
⋅ Average After-Call Work Time
⋅ Turnover of Full-time Agents
"Our Help Desk takes great pride in providing exceptional customer service to MRED customers, and we work very hard at it each and every day," said Stephanie Abrams, MRED help desk manager. "I'm extremely proud and grateful for the recognition our team has received from Benchmark Portal."
BenchmarkPortal compares the performance of contact centers throughout North America by evaluating their key metrics against industry peers, to objectively identify centers who are achieving superior results both in financial and qualitative terms.