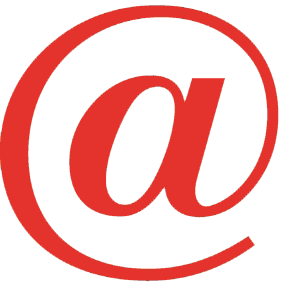 @properties, the largest independent real estate brokerage firm in Illinois, announced that it has formed a partnership with local technology startup TurboAppeal. The merger will simplify and improve the property tax appeals process for @properties' clients while offering TurboAppeal access to @properties' marketing infrastructure and large network of Chicago-area property owners.
"TurboAppeal continues to grow rapidly as more and more homeowners recognize how simple and effective the technology is," said TurboAppeal CEO, Badal Shah. "This partnership is a unique opportunity to introduce TurboAppeal to the brokerage industry and to a vast audience of homeowners who could be saving a lot of money."
Founded in early 2015, TurboAppeal has developed software that enables the company to identify the most accurate data supporting its customers' property tax appeals. Since its launch, more than 4,000 homeowners have signed up for the service. TurboAppeal currently serves residential property owners in Cook County, and plans to expand to five states over the next 24 months with support from @properties.
According to Thaddeus Wong, co-founder of @properties, they are uniquely positioned to support a local technology startup such as TurboAppeal.
"With our market share in the Chicago area and beyond, we have a powerful network of brokers and clients that TurboAppeal can plug into," Wong said.
Established in 2000, the firm is one of the top 12 residential real estate brokerage firms in the U.S. by sales volume. @properties has more than 1,700 licensed brokers in offices throughout Chicagoland, Southwest Michigan and Wisconsin, and a database of more than 900,000 current and prospective clients.