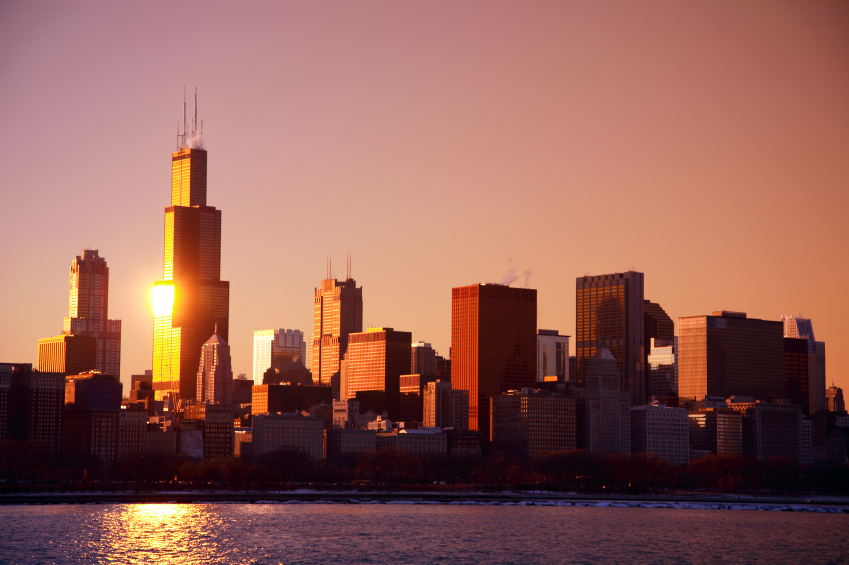 According to a new report from Site Selection, a corporate real estate magazine, businesses love Chicago. The magazine claims, in 2014, 385 companies either expanded their operations in or relocated to the Chicagoland area. This number earned Chicago the top spot on Site Selection's Top Metro in the US for the second year in a row.
Some of 2014's most significant highlights revolved around the Merchandise Mart, which included Yelp's expansion into Chicago, Braintree's expansion plans and Motorola Mobility's big move from Libertyville to the top four floors of the building.
Considering Chicago's reputation for high taxes, a culture of corruption and a looming pension crisis, one might wonder what attracts companies to the Chicagoland area. According to Site Selection, Chicagoland's talent pool and reputation as a major transportation hub precede the Windy City's less desirable characteristics. As a result, the city is seen as a competitive region with other cities.
As Chicago continues to expand with the expansion and relocation of companies to the city, developers will have to keep up with the demand for office space and residences. While River North's office market is hot right now, developers are banking on Fulton Market and Goose Island becoming the next important office centers in the city.