What Chicago Neighborhoods Have the Highest – and Lowest – Vacancy Rates?
by Peter Thomas Ricci
When it comes to the housing market, Chicago remains a tale of two cities.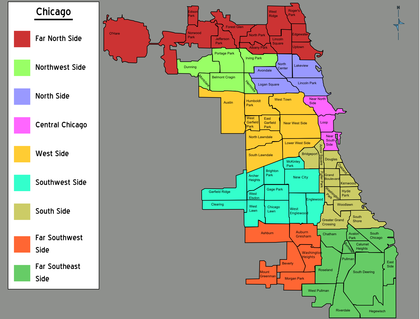 It's no mystery that when it comes to home sales, home prices and foreclosure rates, Chicago is very much a tale of two cities, but the Institute of Housing Studies at DePaul has uncovered another fascinating nuance to one of the nation's largest housing markets – long-term vacancy rate.
In its analysis of Chicago's 77 neighborhoods through 2013's third quarter, the Institute looked into what percentage of residential properties have been vacant for at least 24 months. What did they uncover? See our graphic below to find out: