How does Chicago's bank-owned real estate compare with its non-banked owned? And how have those numbers changed in the last year?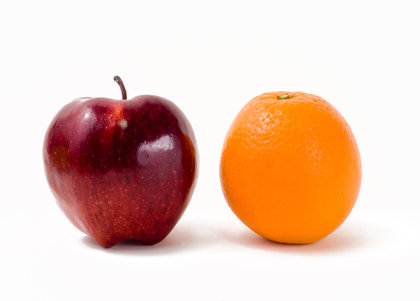 In the latest Real Estate Market Report from Zillow, which analyzed housing data for 2013's first quarter, Chicago came in dead last in home value projections among the nation's largest metropolitan areas, with the Second City's lingering inventory of bank-owned properties slowing its housing recovery.
How does Chicago's bank-owned inventory, though, compare with its conventional, non-banked owned inventory? And have those numbers improved in the last year? In the most recent analysis on his popular Chicago Real Estate Notes blog, John Irwin of Baird & Warner looked at that data for the Lakeview, Lincoln Park and Near North Side neighborhoods of Chicago, areas that, as we've shown before, have some of the most active housing inventory in all of Chicago.
How did the numbers pan out? See our infographic below to find out: