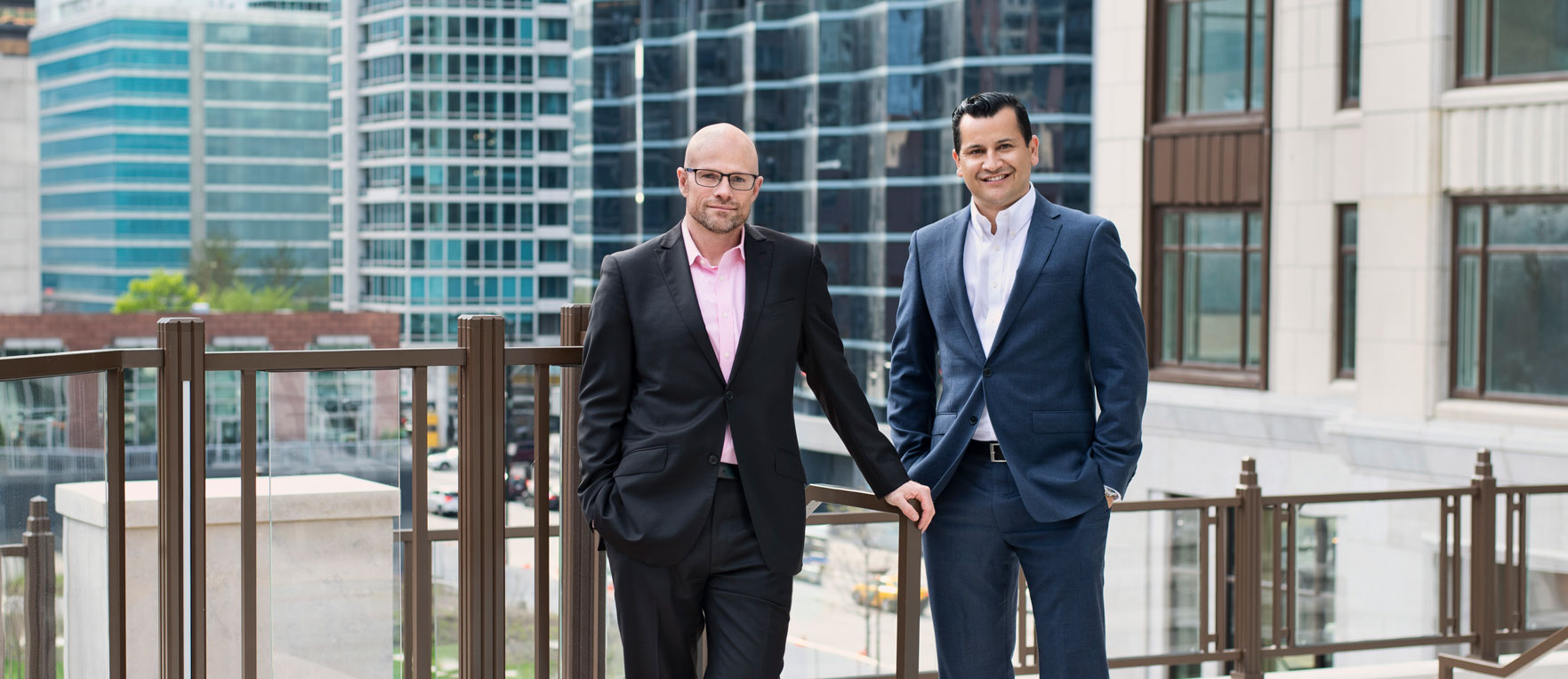 Before beginning their careers in real estate, Hernan Rivera was a lead systems engineer for Motorola and Noel Christopher was a sales trainer for Tom Hopkins with a professional sports background in Alpine skiing and rugby. Today, Rivera and Christopher have found their professional homes at Renters Warehouse and enjoy helping single-family rental investors reach their goals.
Rivera works as the sales director for Renters Warehouse Chicago, with the majority of his clients being single-family rental portfolio investors. Christopher is the senior vice president of portfolio services, focusing on single-family rental portfolio sales as well as managing the company's mergers and acquisitions.
Christopher has been focused for the last year on helping the company transition from a property management company that manages 22,000 homes for 14,000 investors in 41 markets to a full-service real estate firm for single-family rental homes. Since acquiring an online platform at the beginning of 2019, the company has become the largest investor-focused real estate brand in the country. "The single-family rental space is huge, with over 1 million transactions a year," Christopher says. "It is very underserved. Our goal is to solve this." This is an industry that Christopher has dedicated the last eight years to, with many more to come.
Rivera's biggest business accomplishment within the past year has been joining the Renters Warehouse leadership team after being a traditional managing broker for most of his career. "It was an unparalleled opportunity to partner with a company that knows how to conduct successful business, and thrive, under virtually any market condition," says Rivera. "Rental portfolio investors understand the scalability potential and expertise that we bring to the table and allow us to guide them to the best markets to invest in throughout the country."
Through hard work, tenacity and years of industry experience, Christopher and Rivera plan to continue their work contributing to the notable growth of the company.