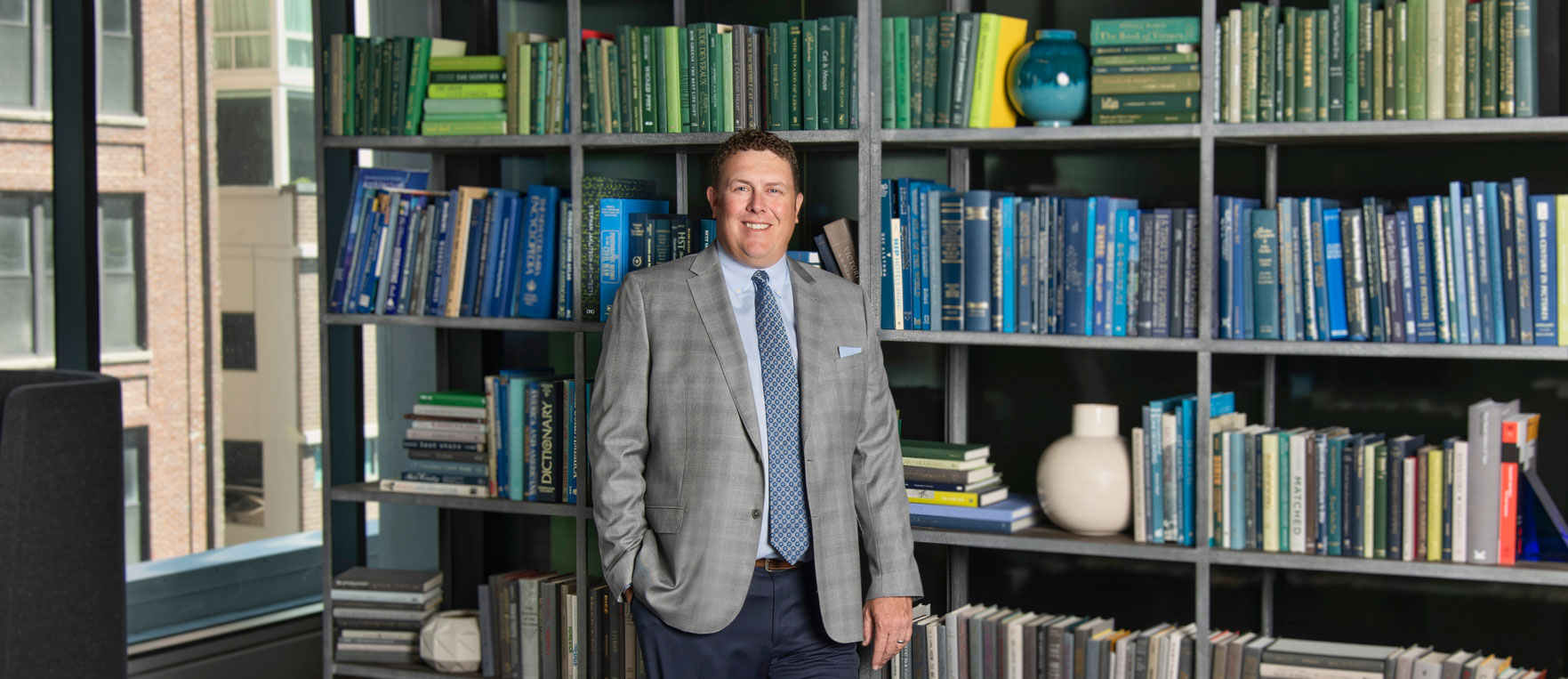 Having spent 22 years in the real estate industry, Dan Gjeldum understands the power of a great referral. For him, the job is all about making clients happy enough to share their experiences with family and friends.
As senior vice president of mortgage lending for Guaranteed Rate, Gjeldum has enjoyed working with a variety of clients throughout his career. He started out working primarily with first-time buyers before entering the jumbo mortgage space. And when one of these clients recommends his services to someone in their own family, it's one of his proudest accomplishments. "You know that if a client or referral partner is confident enough to refer their children to us, you are really doing your job well," he says.
Gjeldum's deep understanding of everything from estate planning to financing, in addition to his fundamental product knowledge, has allowed him to stand out in the industry. Because of this, he has been able to tailor clients' mortgages to meet their unique financial planning needs. Doing so can often be a major challenge, but when done right, Gjeldum knows the process takes a major weight off clients' shoulders.
Gjeldum is regularly inducted into Guaranteed Rate's Chairman's Circle, a group made up of originators who close more than $100 million in loans annually. Since its inception in 2013, Gjeldum has made the list every year, a feat he credits to a tremendous team and loyal referral partners.
Outside of work, Gjeldum enjoys spending time with his wife and children. His family inspires him to be a better person, both in his personal life and his career. "Being a husband who my wife can count on and being a father who my children can look up to is what it's all about," he says.