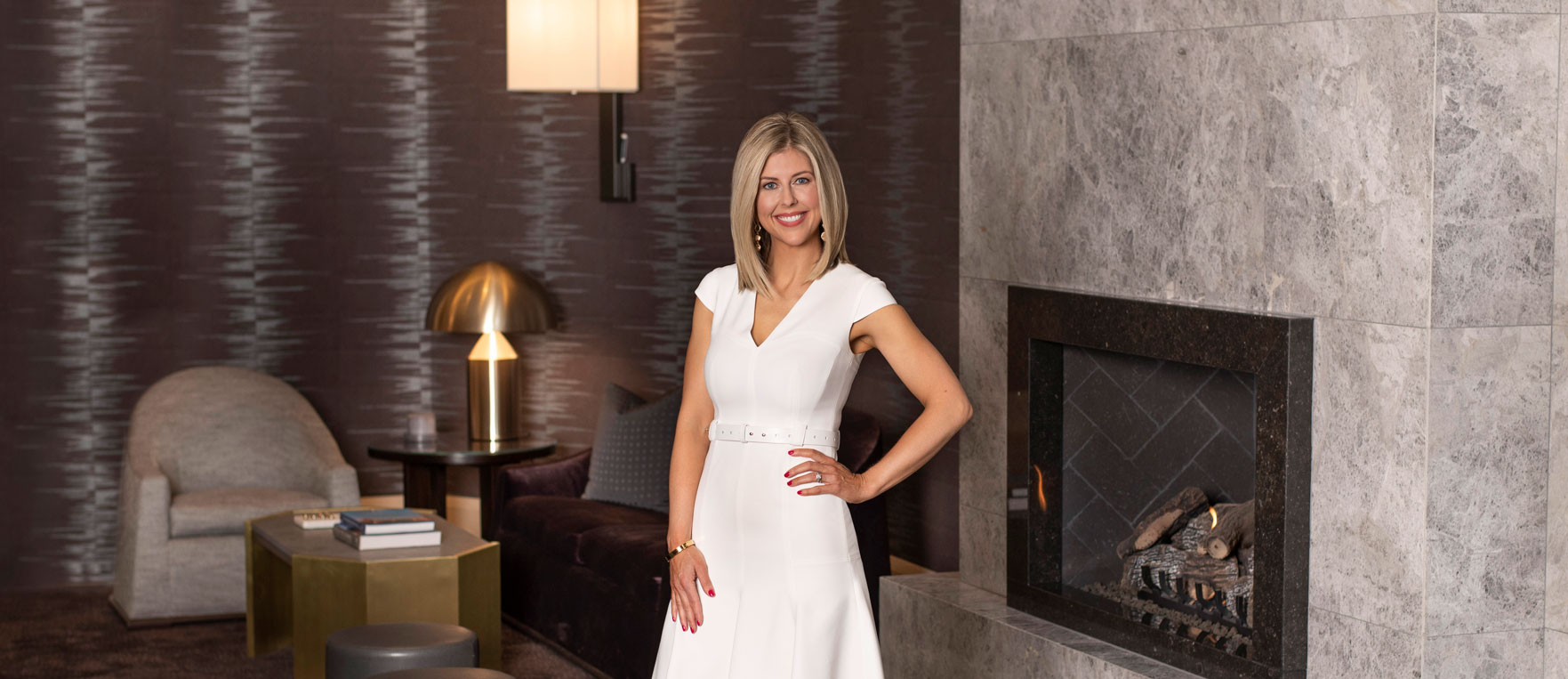 As an industry, real estate has always been interesting to Alison Stogsdill. "Owning a home is one of the biggest events in a person's life," says Stogsdill, executive account manager with Chicago Title. "I love the fact that at Chicago Title, we get to experience people fulfilling their dreams on a daily basis."
Stogsdill's business is driven by real estate attorneys and real estate brokers through residential and commercial transactions. As she looks back on the last few years, she is proud to see that the relationships she has developed in the industry have given her an opportunity to grow. With her network of business partners, she has seen the business continue to build momentum for long-term growth.
"In our business, it's not about one sale or one deal but about offering the highest level of service to our clients so they continue to return," she says. "When I see clients come back again and again because of the service that Chicago Title is providing, that is the greatest accomplishment."
Stogsdill was featured in CS Modern Luxury magazine's 2019 Most Dynamic Women of Chicago issue. She was responsible for Chicago Title's largest percentage increase in overall business in 2018 and was awarded Chicago Title's coveted Rising Star Award in 2017.
Stogsdill brings enthusiasm to everything, and that goes beyond what she does Monday through Friday. She volunteers with Cradles to Crayons and Chicago Lights, both organizations that support underprivileged children in Chicago. She also supports the Face the Future Foundation and The Folded Flag Foundation, as Chicago Title has strong ties to both charities.