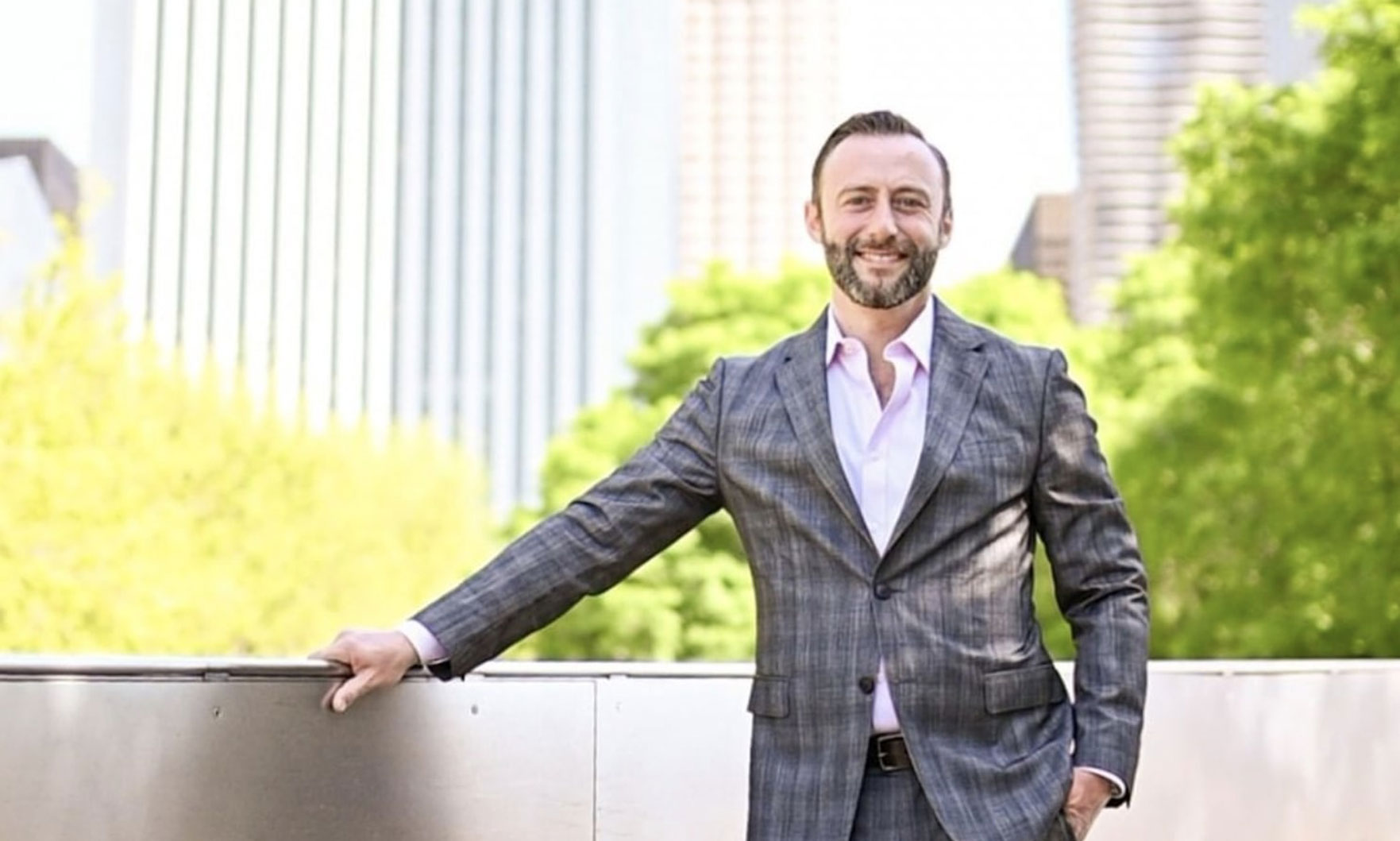 What was your most interesting job before going into real estate?
Being the Dairy Queen mascot. (Yeah, I was the dancing cone!)
Where did you grow up?
West Bloomfield, Michigan.
What do you do to relax when you're stressed?
When I'm stressed, the best thing I can do for myself is hang out with my family. My wife and two daughters are my entire world, and I am so lucky to have such a strong, creative and caring group of women who keep me grounded on a day-to-day basis.
What is Chicago's best-kept secret?
Oh, that's easy — it has to be the third level of Wacker. It's not so much a secret as it is impossible to navigate if you aren't familiar. So, it's the best way to zip around from South Loop to River North.
What do you love most about the industry?
It rewards (or punishes) you in relativity to what you put into it. No one that has ever reached the pinnacle of real estate success by being lazy. Well, that is if they built their business from the ground up. Not if they were given a company that was already built out on a silver platter, you know what I mean? As I climbed the ladder of success in real estate, I only was met with similar-minded and very hardworking people. I now can happily call many top 1% agents my friends and someone I can grab a beer with. We can laugh together but be ready to put on our figurative boxing gloves if we are going for the same listing. It's a funny business like that.
How do you distinguish yourself from the crowd of agents?
Besides wearing my favorite navy-plaid sports coat, it would probably be my idea of selling. I don't care what I sell; I want to sell the right place to the right person, and the sole focus is building a relationship with them.
What is the most difficult aspect of your job?
Seeing buyers fall to working with companies that don't have their best interest at heart.
What's your best advice for generating new leads?
Referrals, of course! But also in this day and age, your social media presence can be a game changer for gathering new leads.
What has been your greatest accomplishment?
Easy — becoming a dad.
What are you binge-watching/reading/listening to lately?
Whatever my wife wants to watch. Secretly, though, it's "The Boys" on Amazon or "Westworld" on HBO. "Stranger Things" is legit as well.
What's your favorite meal in Chicago?
Rib tips from Lems Bar-B-Q ALL DAY!!
Architecturally speaking, what is your favorite building in Chicago?
1211 S. Prairie looks like a rocket ship about to take off, and it always grabs my attention.
What is your favorite vacation spot and why?
Vacation? Who goes on vacation?
In 10 words or less, what is your advice for someone new to the industry?
Stay in touch with every single client FOREVER.
What's your favorite real estate iPhone/Android app?
Instagram. Use social media!