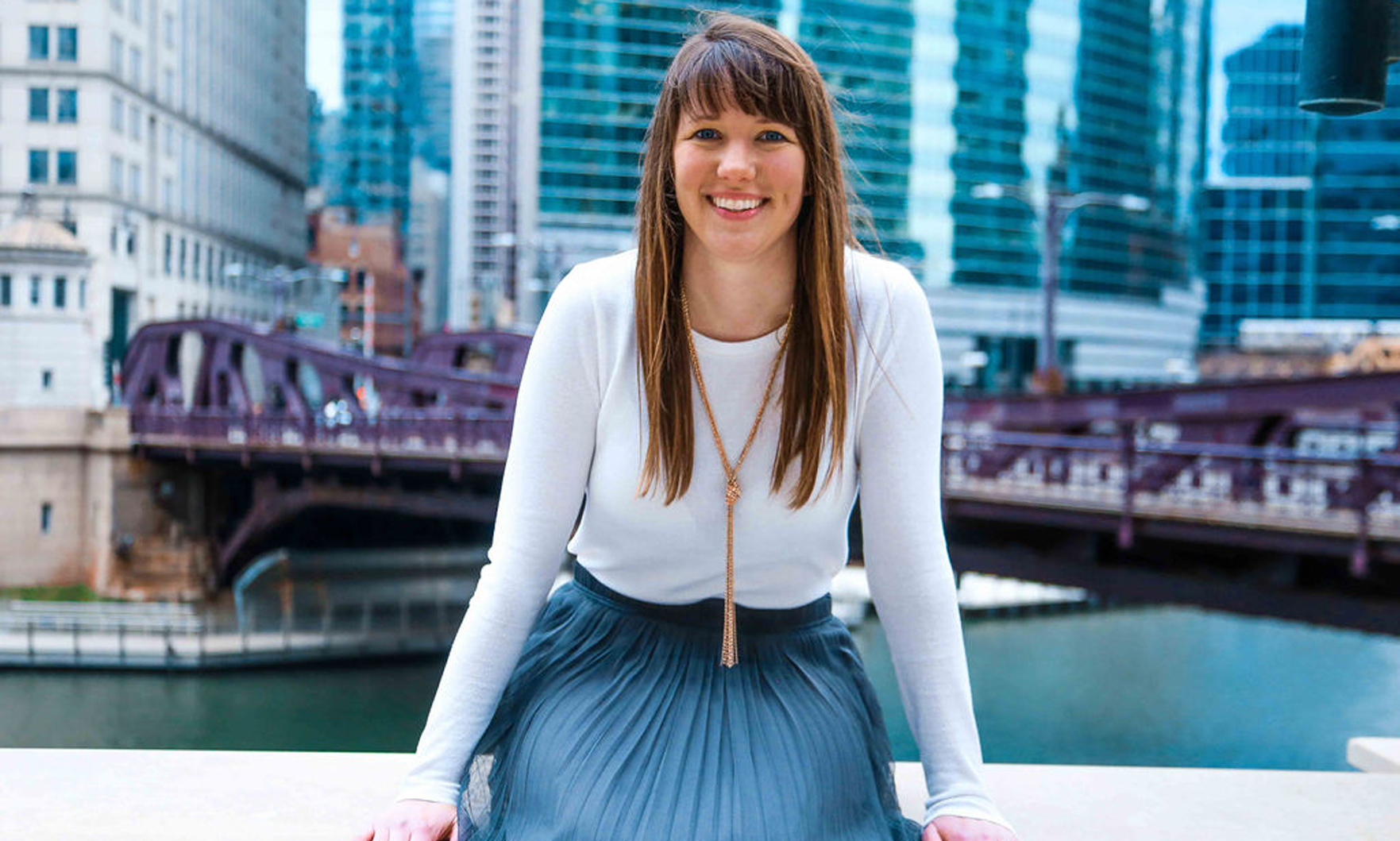 What was your most interesting job before going into real estate? Nutritional Sales: My territory was MN, IA and the Dakotas
Growing up, what did you want to be? A ballerina
What do you do to relax when you're stressed? Long walks with our dog and/or escape to my parents' house! They live on 5 acres and it's so beneficial to get some fresh air. And the dog loves it there!
If you could meet any well-known figure (living or not), who would it be and why? Travis Wall. He is a dance choreographer who rose to fame in his early 20s. He's a huge inspiration and his pieces are all very touching.
What do you love most about the industry? I love helping clients reach their goals of owning a first or forever home. A huge perk of our job is finding hidden gems in Chicago and learning the history of a home or neighborhood.
How do you distinguish yourself from the crowd of agents? I treat all my clients like family and help them make their fixer-upper work for their family or help them imagine their new construction project that best fits their families' needs.
What's your best advice for generating new leads? I have a firm belief that keeping a running pipeline of renters has been my key to new buyer leads and open houses are my key to new listings.
What has been your greatest accomplishment? Welcoming our first baby during a pandemic and being a full-time working mom has been one of my greatest accomplishments.
What are you binge-watching/reading/listening to lately? Chef's Table. The music is great and the food is even more fascinating!
Architecturally speaking, what is your favorite building in Chicago? The Chicago Public Library. I love the gargoyle architecture and the red brick of the building.
What's one thing people are surprised to learn about you? I did ballet for 18 years!
What is your favorite vacation spot and why? I love warm weather and a nice breeze. Currently I can only think about the beach in Aruba, but that's for the fresh air and relaxing sound of waves. If I had to choose a destination for its food, I would choose Asia.
In 10 words or less, what is your advice for someone new to the industry? Thank you cards/gifts go a long way!