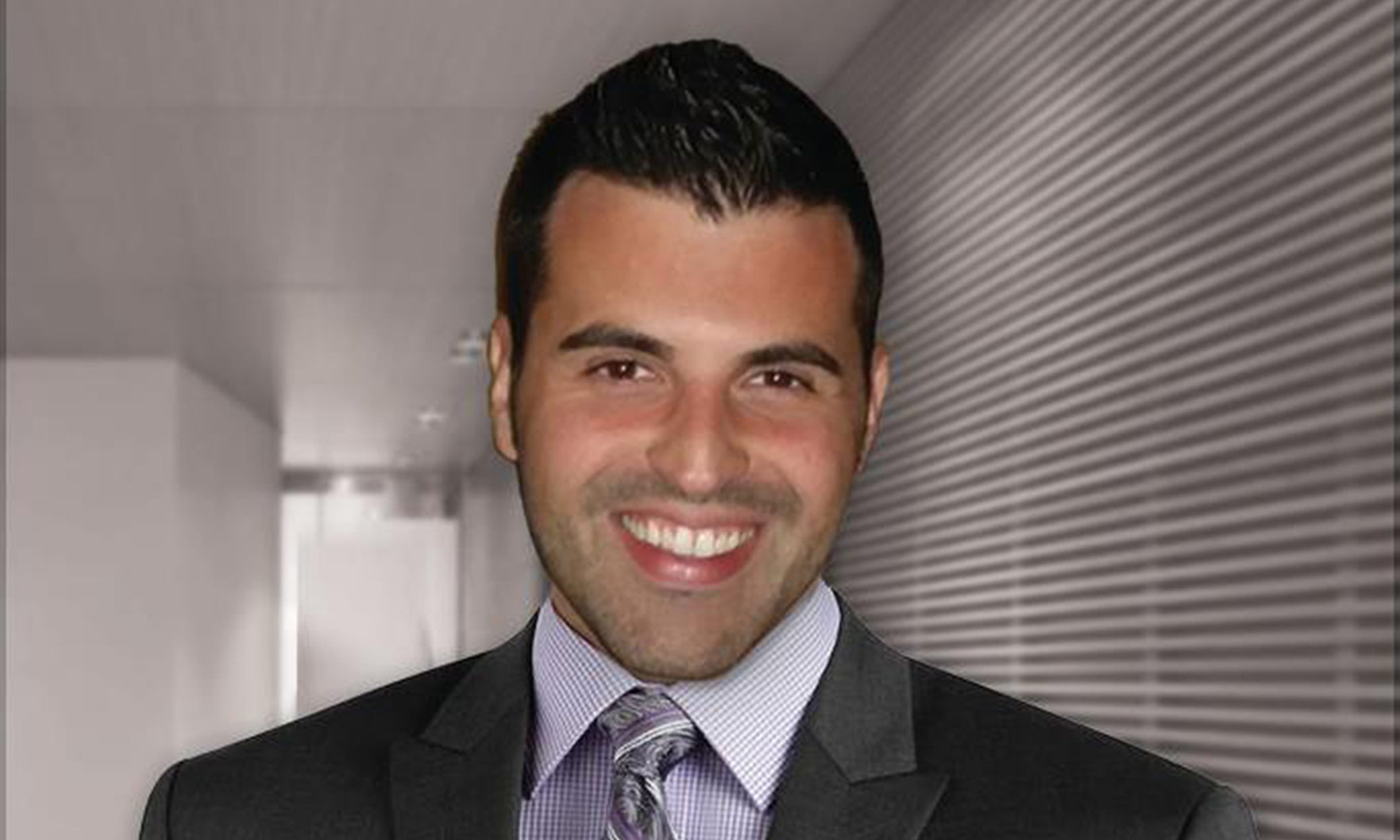 What was your most interesting job before going into real estate? I was a professional singer in Athens, Greece.
What do you do to relax when you're stressed? I'm an avid Netflix connoisseur. I know all the binge-worthy shows; in case anyone is interested, I can definitely help with recommendations!
What are you binge-watching lately? "Worst Cooks in America" on the Food Network gives me hope that I am not as bad of a cook as I initially thought.
What's your favorite meal in Chicago? Hands down, deep-dish pizza. My Achilles' heel is Lou Malnati's.
If you could meet any well-known figure, who would it be? Definitely Nostradamus: I would pick his brain, learn his future-telling trade secrets, then get into sports betting and trading stocks as my side gig.
How do you distinguish yourself from the crowd? I am always accessible. Positioning yourself as someone everyone can rely on is a major leg up on the competition. It sounds elementary, but you would be surprised how many agents don't follow this creed.
What's the weirdest thing that's ever happened to you on the job? I once had a client ask me to cosign on their own mortgage for them. Awkward silence ensued.
What's your best advice for generating new leads? Brand yourself, don't be afraid to take risks, get out of your comfort zone, and, most importantly, find someone to build a new relationship with every single day.
Who's your favorite person to follow on social media? The Broke Agent has a way of making light of any and all situations associated with "a day in the life."
In 10 words or less, what is your advice for someone new to the industry? This is not a get-rich-quick scheme; you've gotta work!
What is the most difficult aspect of your job? We rely on multiple parties to get to the common goal of the closing table. We must rely on other parties at times, and sometimes they aren't what you expect when it comes to service, turnaround times and end results.