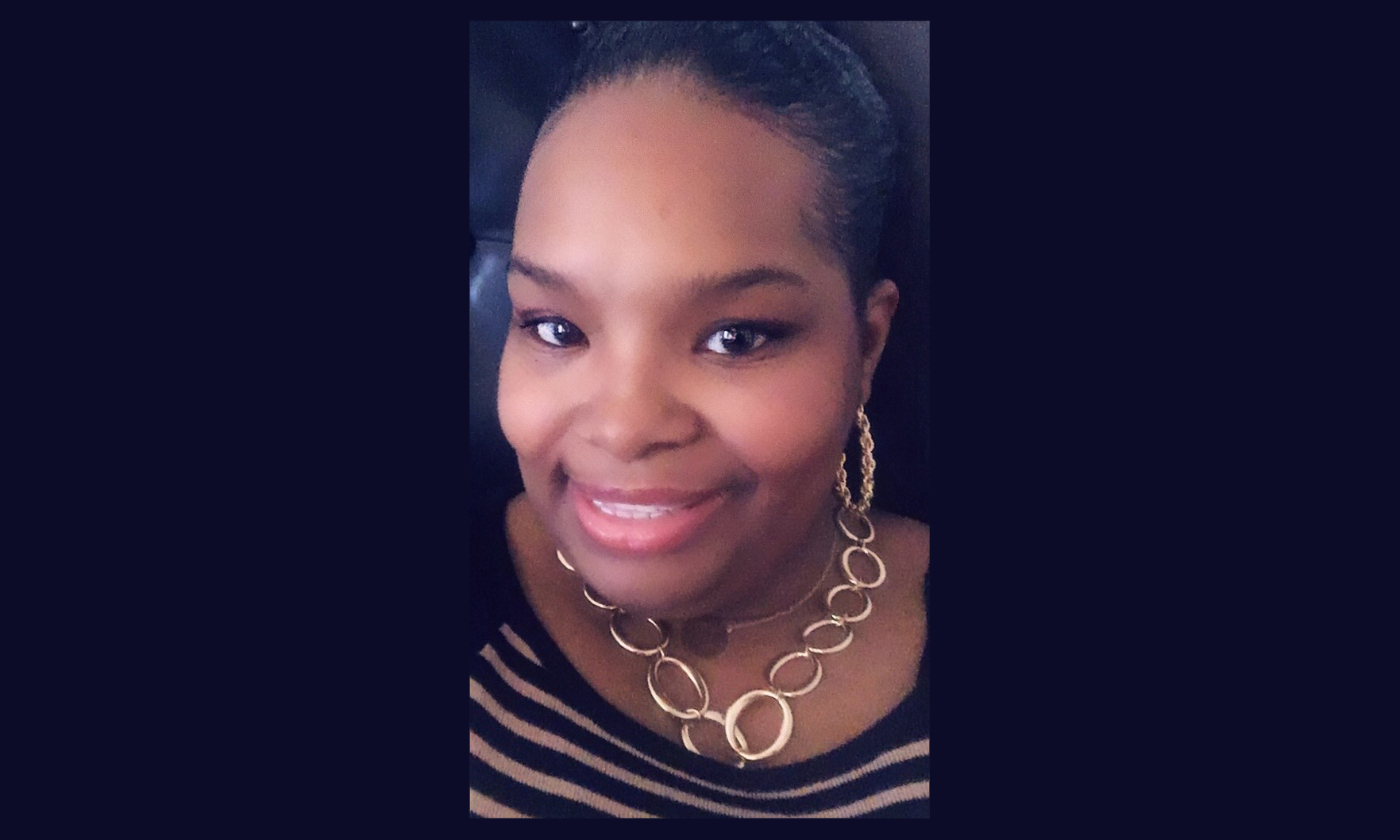 What was your most interesting job before going into real estate? Accounting: I love numbers and working with people.
Where did you grow up? Chi-Town! Born and raised in the Austin area
What is Chicago's best-kept secret? The Chicago Riverwalk
How do you distinguish yourself from the crowd of agents? Being born and raised in Chicago, I know my neighborhood and its attractions. Also, I stay true to myself.
What is the most difficult aspect of your job? When my clients are excited to buy but they don't qualify at the present moment
What has been your greatest accomplishment? Becoming a mother
Architecturally speaking, what is your favorite building in Chicago? Tribune Tower
What's the weirdest thing that's ever happened to you on the job? I'm clumsy, and I fell walking up the stairs at a broker's tour.
What's one thing people are surprised to learn about you? My age
In 10 words or less, what is your advice for someone new to the industry? Learn everything about real estate and network, network, network!
What's your favorite real estate iPhone/Android app? Homesnap, because it's the MLS at your fingertips.