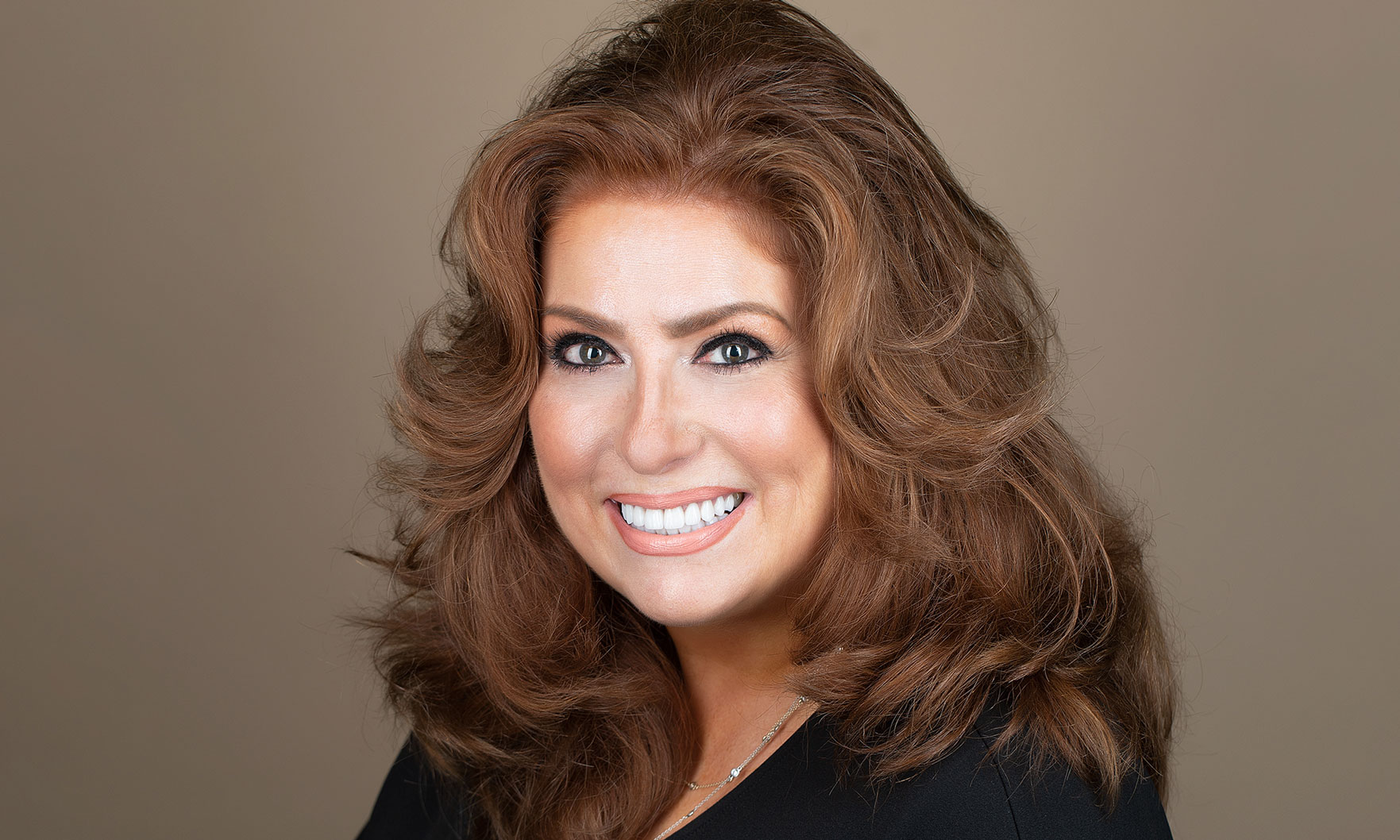 Growing up, what did youwant to be? Actress or singer
If you could meet any well-known figure (living or not), who would it be and why? Jaclyn Smith — I grew up with Charlie's Angels and loved her. She's always been a strong role model for me: beautiful inside and out, graceful, poised under pressure with media and health battles, a loving mom and wife, and just a good old-fashioned girl with values and principals.
What do you love most about the industry? My clients' joy when they are moving forward to the next great chapter in their lives after selling or buying
How do you distinguish yourself from the crowd of agents? My clients know I'm with them before, during and long after their transaction has closed. It's about giving 1,000 percent every time. I'm old school — treating clients like family, earning their trust and maintaining it.
What is the most difficult aspect of your job? Sometimes it's hard trying to explain the true market value of a client's beloved home. As brokers, we must respect and honor that their home is their castle and we must deliver the numbers thoughtfully and kindly, but above all we must be honest.
Where do you go to network and meet new clients? No matter where I am — grocery store, open house, closing, church, school events — it's always an opportunity to meet potential clients.
In 10 words or less, what is your advice for someone new to the industry? Keep going — never give up.
What was the last good movie you saw? We just saw "Rocket Man" — it was wonderful!
What's your favorite real estate iPhone/Android app? kvCORE